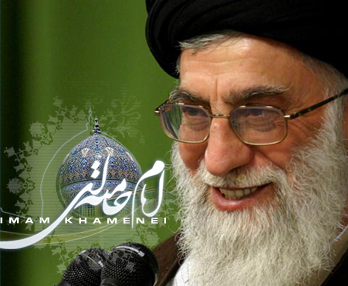 Pakistani parliamentarians endorsed the statement of Leader of the Islamic Ummah and Oppressed People Seyyed Ali Khamenei that the hegemonistic powers are the vanguard of the cultural war targeting Iran.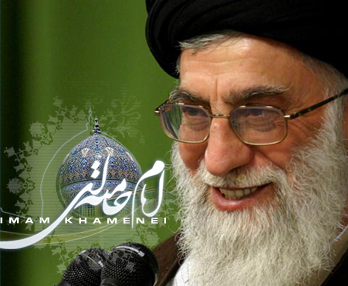 They separately said that West has been targeting culture of Iran because the Islamic system is progressing in the Islamic Republic.
The
Leader of the Islamic Ummah and Oppressed People Seyyed Ali Khamenei has said that 'the extent of the cultural invasion of the arrogant powers encompasses all the countries in the world, but the most important target of this invasion is the system of the Islamic Republic because the Islamic system has stood up to the arrogant powers and has proven through its steadfastness that it is capable of resisting and making progress'.
Leader of the Islamic Ummah and Oppressed People Seyyed Ali Khamenei reiterated, "Keeping in mind the immense communicational developments in the world today, the cultural war has become a battle with various complicated dimensions."
Senator Professor Khurshid Ahmad of Jamaat-e-Islami Pakistan was of the view that West cannot tolerate Islamic system in the world.
He noted that western states have lunched a cultural war against Muslim states, 'especially after the world war II'.
"After the Islamic Revolution and the Islamic resistance in Afghanistan they are trying to weaken Iran and Afghanistan culturally, politically and economically", he opined.
He called upon the Muslim Ummah to shun their differences and unite against western dominance. "Our success lies in our unity", he strongly believed.
"We have to return to our Islamic traditions", he stressed.
Professor Khurshid Ahmad said that Muslims should take the control of their resources. He said that Iran, Turkey and Pakistan can play a very strong role in bringing stability in the Muslim world.
Muhammad Ali Durrani Senator of Pakistan Muslim League-Q and former Information minister expressing his views said, 'I do agree with the statement of Iran's Supreme Leader'.
"I think they (westerners) have waged a campaign against the Islamic countries which are undesired and against the United Nations (UN) charter", said the politician.
The senator added that their campaign is causing instability in Muslim countries. "The western efforts against Islam are unwise and show immaturity of western leaders', said Muhammad Ali Durrani.
"We have to stand united against western invasion of our Islamic culture", he advised. The law maker maintained that the western efforts against Iran are in vain.