Pakistan
Pakistani parties mulling peace talks with Taliban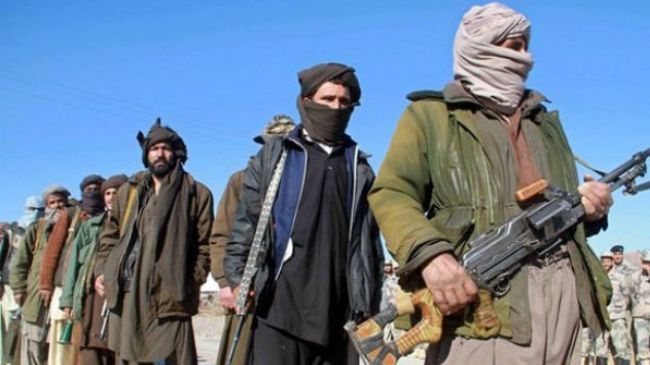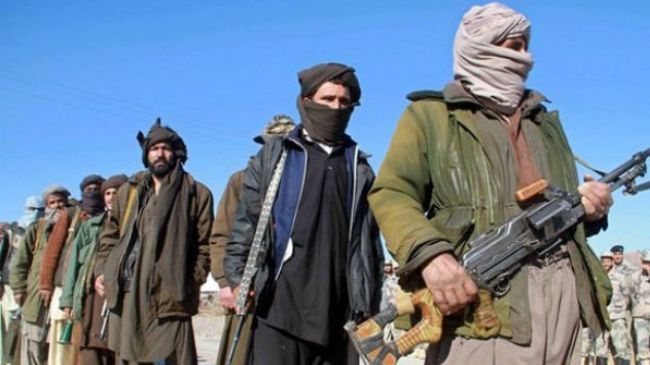 More than a dozen Pakistani political parties have gathered to discuss the possibility of peace talks with militant groups operating across the violence-wracked country.
The meeting in the northwestern Pakistani city of Peshawar was organized by Jamaat-e Islami, a pro-Taliban party that is part of the ruling provincial government in Khyber Pakhtunkhwa Province.
Last month, the Islamabad government organized a similar meeting that ended with participants unanimously calling for peace talks with the Tehreek-e-Taliban Pakistan (TTP) and its affiliated groups.
The latest political gathering comes as a spate of recent bombings has claimed the lives of more than 140 people across the volatile city.
Sartaj Aziz, chief adviser to Pakistani Prime Minister Nawaz Sharif on national security, said on Thursday that Islamabad was still keen on talks with the militants despite the ongoing violent attacks.
The developments come after Premier Sharif called for peace talks with the pro-Taliban militant groups in a televised speech in mid-August.
"I would like to take a step forward and invite those elements for dialogue who have unfortunately taken the path of extremism," Sharif said, adding, "Like every Pakistani, I want to put an end to this bloodshed as soon as possible, whether this is done through mutual understanding at the negotiating table or the use of fully-fledged state force."
Sharif has been an advocate of peace talks with Taliban militants since his election campaign which ended in his May victory.
In May, a Taliban spokesman was quoted as saying that the militants might agree on a truce if Sharif and his party showed seriousness in holding the peace talks.
However, pro-Taliban militants withdrew their offer of peace talks to the new government after a US terror drone killed their deputy chief, Wali-ur-Rahman Mehsud.
Militants have carried out numerous attacks against security forces as well as civilians, and managed to spread their influence in various regions of the country, despite frequent offensives by the Pakistani Army.
Pakistani security forces have launched several operations in the troubled northwest and southwest in a bid to flush out militants from the tribal zone.
Despite the Pakistani government's operations against pro-Taliban militants and associated groups, they have been able to spread their influence in various regions of the country and kill thousands of people.
Thousands of Pakistanis have lost their lives in bombings and other militant attacks since 2001 when Pakistan entered an alliance with the US on the so-called war on terror.