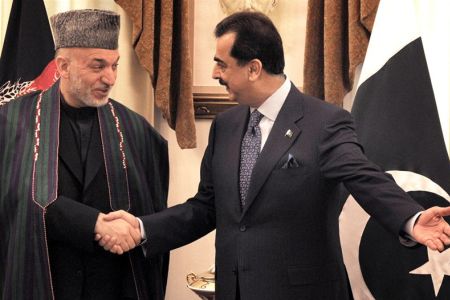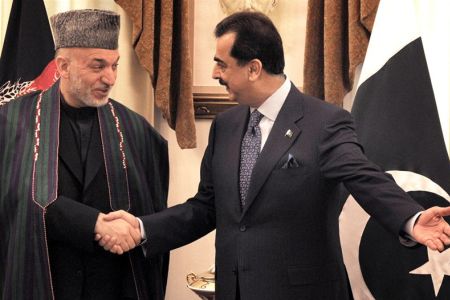 Pakistani Prime Minister Yousuf Raza Gilani plans to visit Afghanistan for his first official visit to the country amid reports that US-backed meetings between Afghan officials and Taliban militants are in progress.
Gilani decided on the trip after Afghan President Hamid Karzai formally invited him to visit Kabul at an early date. It will be Gilani's first official visit to the war-torn country, Dawn News said on Wednesday.
The Pakistani premier recently said that efforts by the Afghan government to make peace with the Taliban would fail without the assistance of the government in Islamabad.
The United States and its allies have called for talks with the Taliban as the war enters its tenth year in Afghanistan, where more than 150,000 US-led troops are deployed.
Under apparent US pressure, the Afghan government set up a new peace council in September to negotiate with Taliban militants in an effort to establish peace in the war-torn country.
According to the report, Gilani and Karzai would discuss the war on terror and bilateral relations.
The Pakistani premier accepted Karzai's invitation and said that high-level contacts would help bring the two countries closer and strengthen their efforts in the fight against terrorism.