Pakistan
Pakistani Regime's Puppet terrorists bomb train in southwestern province of Balochistan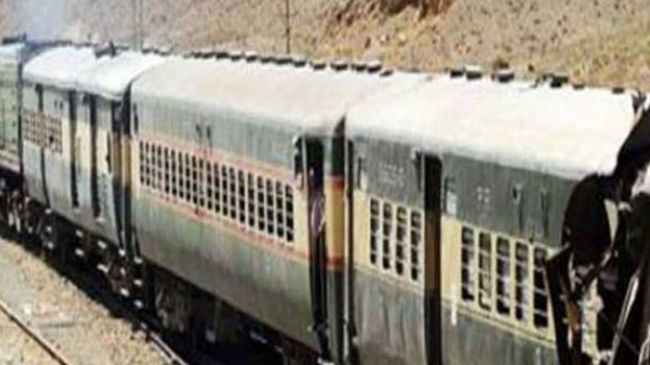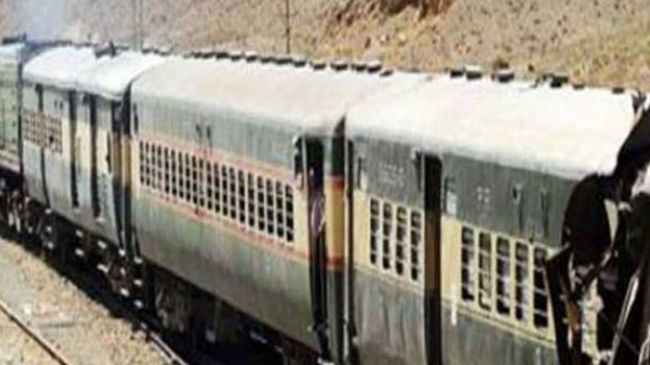 A powerful bomb explosion on a train in Pakistan's southwestern province of Balochistan has killed at least 17 people and injured dozens more.
The bomb went off on the Rawalpindi-bound express 120 kilometers southeast of the provincial capital, Quetta.
Dozens of people were wounded in the incident, which came a day after Pakistani forces said they had killed scores of separatist militants in the violence-wracked region.
"It can be a retaliatory attack," Provincial Home Minister Sarfraz Bugti said.
The attack comes at a time when the country is grappling with a growing wave of violence and militancy.
No group has yet claimed responsibility, but the Pakistani government often blames the pro-Taliban militants and Baloch groups for similar attacks in the violence-wracked country.
The insurgency in Balochistan has been one of the chronic security problems plaguing Pakistan.
Some Baloch militant groups accuse the Islamabad government of stripping the region of its rich natural resources while leaving the people mired in poverty. They want greater political autonomy and a share of the province's natural resources.
Pakistan's northwest and southwest regions have experienced a fresh spate of violence and militancy over the past few months. Militant attacks and bomb explosions have killed hundreds of people across the troubled regions over the past few years.
Pro-Taliban militants have carried out numerous attacks against security forces as well as civilians since 2001 when Pakistan entered an alliance with the US on the so-called war on terror.
Thousands more have been displaced by the wave of violence and militancy sweeping across the country.