Pakistan
Pakistani security forces kill 80 militants near Afghan border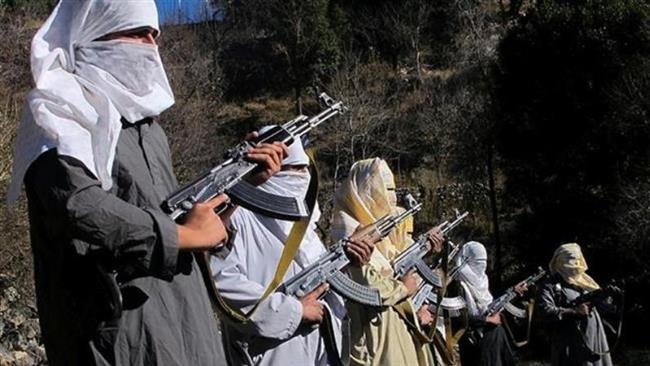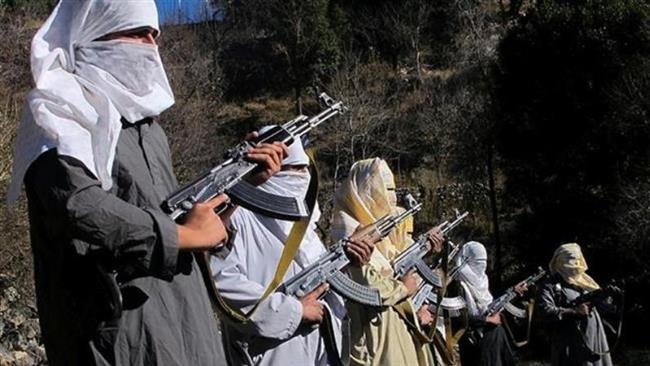 Pakistani security forces have killed at least 80 suspected pro-Taliban terrorists and injured nearly 100 others in the northwest of the country near the Afghan border.
A Pakistani military source, speaking on condition of anonymity, said on Saturday that seven soldiers have been also killed in the Tirah Valley of Khyber tribal district.
Military jets have dropped bombs over the region, known to be a home to the Pakistani pro-Taliban militants.
Pakistan has intensified its anti-terror campaign following a December 16, 2014, attack on an army-run school in the city of Peshawar, which claimed the lives of about 150 people, mostly children.
The militant group, Tehrik-i-Taliban Pakistan (TTP), claimed responsibility for the attack, saying it was carried out in retaliation for an ongoing Pakistani military offensive against the militants in the country's tribal belt.
The militant groups in Pakistan have carried out numerous attacks against Pakistani security forces and civilians.
Many Pakistanis have lost their lives in bombings and other militant attacks in the country since 2001, when the Pakistani government entered an alliance with the US in its so-called war on terror.