Pakistan
Pakistani Taliban Picks New Leader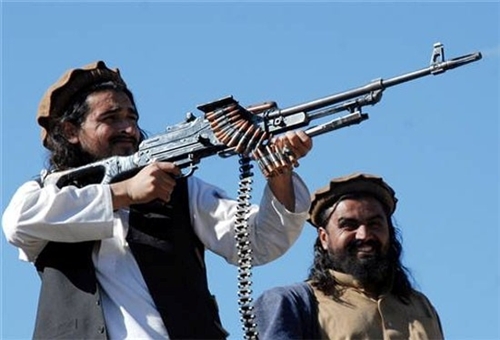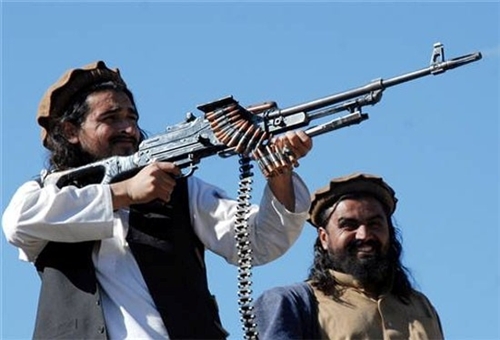 The Pakistani Taliban number two commander Khan Said, also known as Sajna, has been promoted to replace the slain leader Hakimullah Mehsud, militant commanders and security sources said.
The Pakistani Taliban's top council on Saturday selected Khan Said to replace Hakimullah Mehsud, killed in a US drone strike the day before.
Said is believed to have masterminded an attack on a jail in Northwest Pakistan that freed nearly 400 prisoners in 2012 and an attack on a Pakistani air force base in the same year, Al-Alam reported.
A series of officials confirmed that 34-year-old Hakimullah Mehsud was killed along with four other suspected militants when a number of missiles stuck a compound in the village of Dande Derpa Khel in the North Waziristan tribal area on Friday.
The strike will likely complicate efforts to hold peace between Pakistan's government and the militant outfit.
Mehsud was widely reported to have been killed in 2010, only for him to later emerge alive.
On this occasion, US and Pakistani officials, along with members of the Taliban, had confirmed his death.