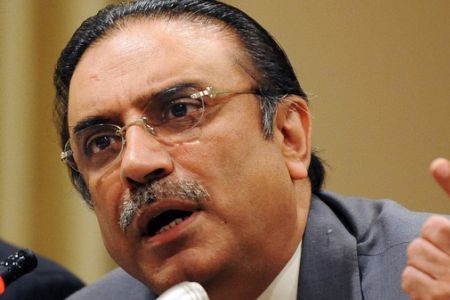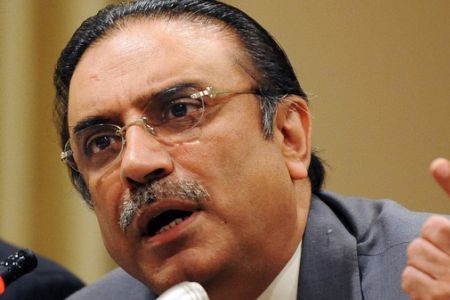 Lawmakers and opposition leaders in Pakistan have called on President Asif Ali Zardari to cancel a trip to the UK over British Premier David Cameron's recent claims.
Pakistan's mainstream opposition leaders and anti-government lawmakers have urged the country's president to call off his visit of Britain, saying the statement of David Cameron has hurt the sentiments of Pakistani nation, a Press TV correspondent reported.
"David Cameron has injured our sentiments therefore President Zardari's visit at this stage will be a disrespect to Pakistan," Nawaz Sharif, Pakistan's Muslim League-Nawaz chief and the country's former prime minister told reporters on Sunday.
Meanwhile, other political parties, including Jamate Islami, have called for the cutting of ties with Britain.
Tariq Azeem, a senior lawmaker says the president should cancel his London visit if he takes national interests into consideration.
This comes as the Pakistani leader has left the country for an official visit to France.
Zardari is expected to reach the United Kingdom on the second leg of his trip on August 3.
On Monday, the government of Pakistan summoned Britain's high commissioner to Islamabad over Cameron's allegations about Pakistan's terror links.
During his late July tour of India, the British conservative party leader asked Pakistan not to allow militants to use its territory as a base for attacks against its neighbors, especially India.
Cameron's comments have led to a political spat, with Pakistani officials harshly criticizing the British premier for his "irresponsible" remarks.