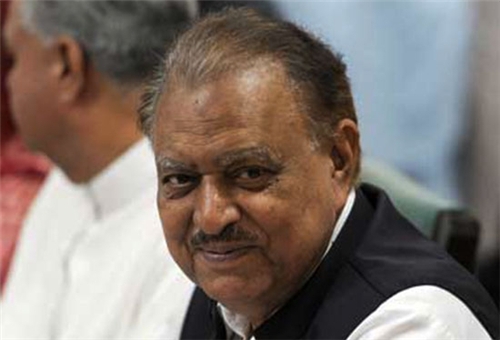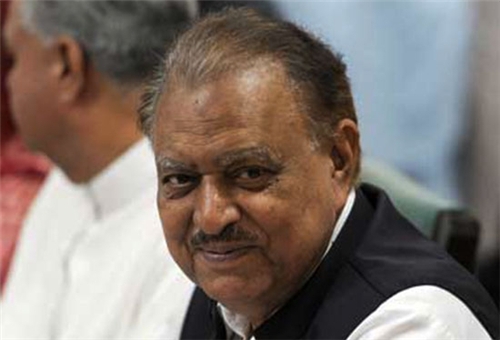 Pakistan's President-elect Mamnoon Hussain expressed the hope that he would pay an official visit to Tehran in near future to explore ways of expanding bilateral ties between the two Muslim neighboring countries.
Hussain, in a meeting with Iran's Consul General to Karachi Mehdi Sobhani on Saturday, expressed the hope that he would have a visit to Tehran in the near future and talk with senior Iranian officials over the promotion of bilateral ties.
Hussain, candidate of ruling Muslim League-Nawaz Party, won the presidential elections late in July.
Hussain will take oath of his office on September 8, 2013.
Iran and Pakistan exchange delegations on a regular basis and the two neighboring countries are keen to expedite expansion of their bilateral trade ties.
In March, Iran and Pakistan officially inaugurated the construction phase of a several-billion-dollar gas pipeline project which is due to take Iran's rich gas reserves to the energy-hungry Muslim country.
The project kicked off in a ceremony attended by former Iranian President Mahmoud Ahmadinejad and his Pakistani counterpart Asif Ali Zardari at the two countries' shared border region in Iran's Southeastern city of Chabahar.