Pakistan
Pakistan's Sharif to attend inauguration of Indian premier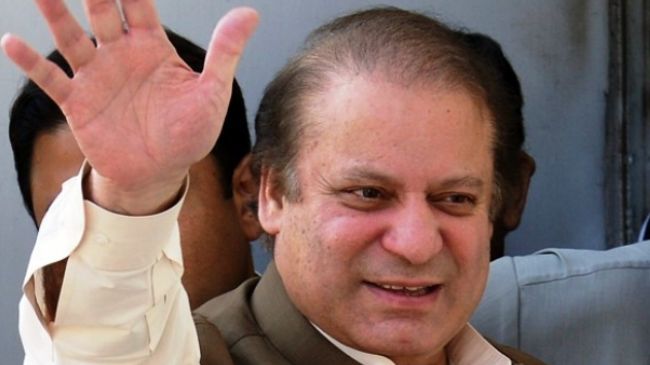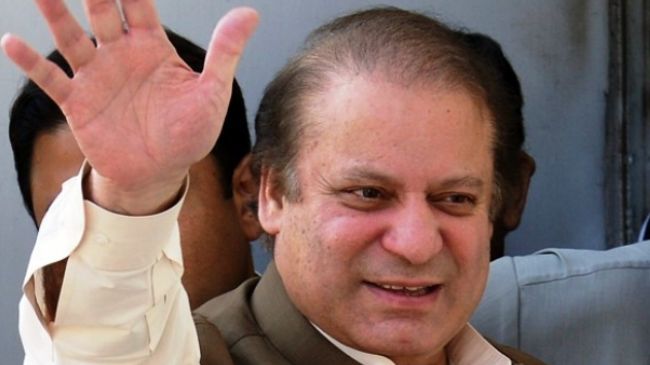 Pakistani Prime minister Nawaz Sharif will attend the inauguration ceremony of incoming Indian premier, Narendra Modi.
Islamabad said on Saturday that the Pakistani prime minister had accepted India's invitation to the event.
Mohyuddin Wani, the joint secretary of the Pakistani prime minister's office, said that there would also be a bilateral meeting between the two premiers.
The ceremony, which is scheduled to take place in New Delhi on May 26, will be the first such event where a prime minister of one of the two countries attends an inauguration in the other state since their independence in 1947.
The recent decision is thought to be symbolic of easing tensions between the two neighbors, which have fought three wars over the past six decades.
Since coming to power last year, Sharif has vowed to rebuild ties with India, which suffered greatly after deadly attacks by Pakistani gunmen in Mumbai in 2008.
"It is very good news that Nawaz Sharif has accepted Mr. Modi's invitation," said India's Bharatiya Janata Party (BJP) spokesman Prakash Javadekar. "It will mark a new beginning in our ties."
On May 17, thousands of BJP supporters took to the streets to celebrate after Modi's party won the first majority in the Indian parliament in 30 years, beating outgoing Prime Minister Manmohan Singh and his Congress party.