Pakistan
Asia-Pacific
Middle East
Palestine
Pakistan's state TV sacks journalist after backlash over his 'israel' visit
A Pakistani journalist working for the state-run news channel has been fired after backlash over his recent visit to Israel.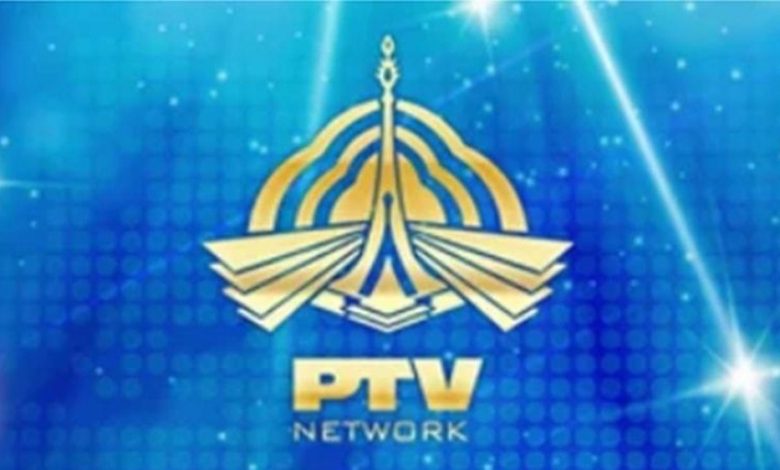 Pakistani Federal Information Minister Marriyum Aurangzeb on Tuesday confirmed that Ahmed Quraishi, a correspondent for Pakistan Television (PTV), was sacked due to his visit to Israel earlier this month.
Quraishi was part of a 15-member delegation of Pakistani expatriates that traveled to Israel earlier this month, in a visit stirred up a hornet's nest.
Aurangzeb clarified that Quraishi's visit to Israel was in his personal capacity and that it had nothing to do with the government or its policies. She also reaffirmed Islamabad's clear-cut policy on relations with Tel Aviv.
The expat delegation had met with Israeli regime President Isaac Herzog, who revealed it during his visit to Davos for the World Economic Forum last week.
"This was an amazing experience because we haven't had a group of Pakistani leaders in Israel ever in such scope and that all stemmed from the Abraham Accords," Herzog said.
The Abraham Accords refer to a series of secret deals brokered by the administration of former US President Donald Trump in 2020 that normalized relations between Israel and four Arab countries – the United Arab Emirates, Bahrain, Sudan and Morocco.
The accords broke a longstanding consensus in the Arab world that normalization with Israel would only come with major concessions for Palestinians.
Observers have warned that the move by some Arab countries to establish relations with the Zionist regime will not only fail to ensure their protection and security but will also double the problems of these states and those of the region and [other] Arab countries.
The news of deals signed by a few Arab dictatorships to normalize diplomatic relations with Israel under intense US pressure has sparked widespread anger among Pakistani people, who hold strong feelings for the Palestinian cause.
In recent months, top Pakistani officials fiercely denied speculation mounted by Israeli news outlets that Islamabad was moving towards a similar deal.
Former Prime Minister Imran Khan rejected "baseless" reports of his government officials visiting Israel, insisting Islamabad does not even recognize the Israeli regime.
However, Khan revealed in a TV interview in March 2020 that the United States and other countries were pressuring Islamabad to recognize Israel.
It should be obvious that the "brotherly Muslim country" that Khan didn't want to name in the interview was Saudi Arabia.
Riyadh's tacit approval has been a key factor in normalization agreements between Israel and both the UAE and Bahrain.
Khan then declared that the source of American pressure was "Israel's deep influence in the US This [influence] was, in fact, extraordinary during Donald Trump's stint" in office.
Pakistanis have held massive rallies against any possibility of ties with Israel, vowing to support the Palestinian cause.
Last year, tens of thousands of Pakistanis held an anti-Israel march in the country's major city of Karachi, rejecting the possibility of normalizing ties with the occupying Israeli regime.
The participants of the "million-man march" stressed that Israel has been involved in the genocide of Muslims in Palestine and we would never allow the Pakistani government to establish diplomatic relations with it.