Palestine
Palestine, common chapter among all Muslims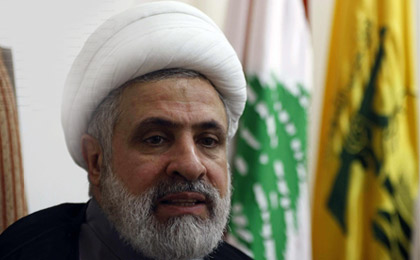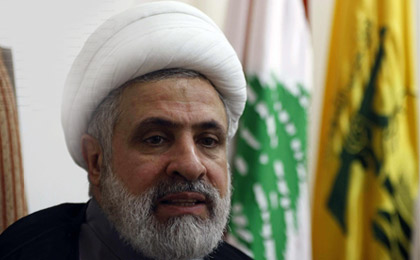 "Palestine is the common chapter among all Muslims worldwide," Said Hezbollah Deputy Secretary General.
Speaking in the conference dubbed 'Palestine; Pivot of Muslim World Unity', Hezbollah Deputy Secretary General, Sheikh Naim Qassem, reported Taqrib News Agency (TNA).
"We believe no issues except the issue of Palestine can bring Muslims together," the political face underscored.
"Al-Qods and Palestine should remain as the main Pivot of Muslim World Unity," said Hezbollah Deputy Secretary General stating that no one has right to back the regime of Zionism in forwarding the malignant aims.
In August 1979, the late founder of the Islamic Republic Grand Ayatollah Ruhollah Khomeini declared the last Friday of the Muslim holy month of Ramadan as the International Quds Day, and called on Muslims across the world to mark the annual occasion by holding street rallies.
Millions of people around the world take to the streets on this day in a show of support for the people of Palestine and call for an end to Israeli occupation of Palestinian lands.
Palestinians are seeking to create an independent state on the territories of the West Bank, East al-Quds (Jerusalem), and the Gaza Strip and are demanding that Israel withdraw from the Palestinian territories occupied in the Six-Day War of 1967.