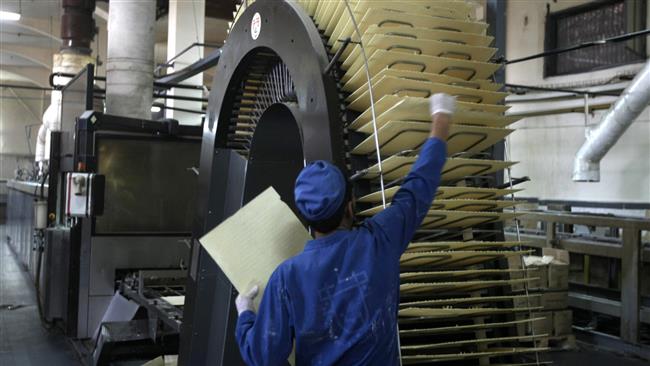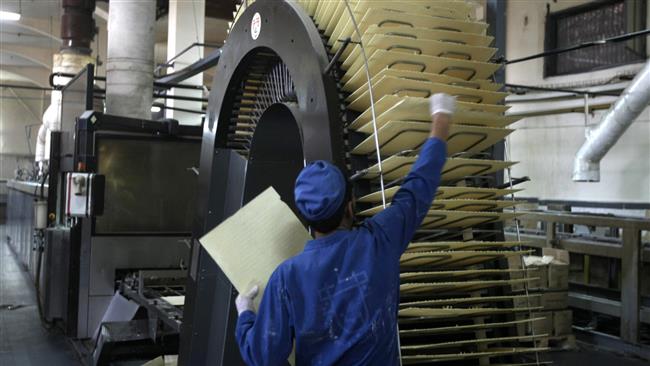 Palestinian activists have called for the boycott of products made by six Israeli food companies in response to the regime's decision to halt the transfer of tax revenues to Palestinians.
Mahmoud Aloul, the Fatah official in charge of the new campaign, said shopkeepers had been notified to clear their shelves of the Israeli products in two weeks time.
"Activists of all Palestinian factions will be touring the territories to confiscate the products after the two-week deadline," Aloul said.
According to Palestinian officials, the Fatah-led Palestine Liberation Organization (PLO) has been assigned by the Palestinian Authority (PA) to lead the campaign.
The companies targeted by the campaign are called Tnuva, Strauss, Elite, Osem, Prigat and Jafora, according to The Associated Press.
The Palestinians have already launched similar campaigns against Israel, such as the Boycott, Divestment and Sanctions (BDS).
The BDS campaign is part of international efforts to pressure Tel Aviv to stop illegal constructions in the occupied Palestinian territory.
Tel Aviv has prevented the transfer of Palestinian tax incomes since last December in response to the PA's application to join the International Criminal Court (ICC). The halt involves 127 million dollars worth of value-added tax (VAT) and customs duties on Palestinian goods that pass through Israel