Palestine
Palestine targets Israel with missile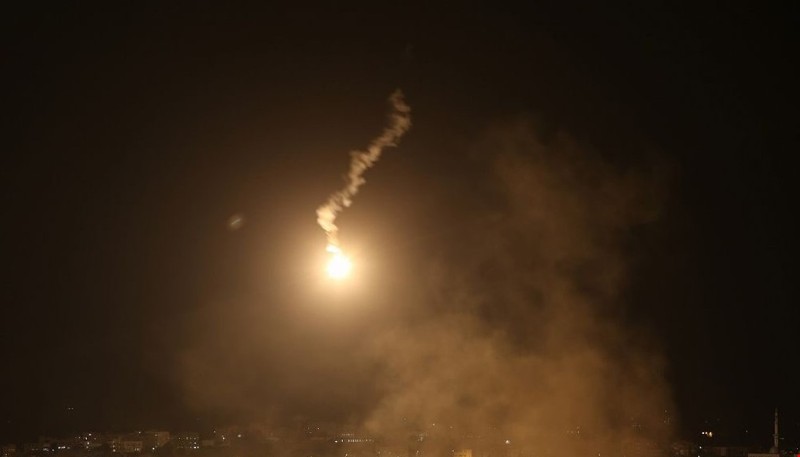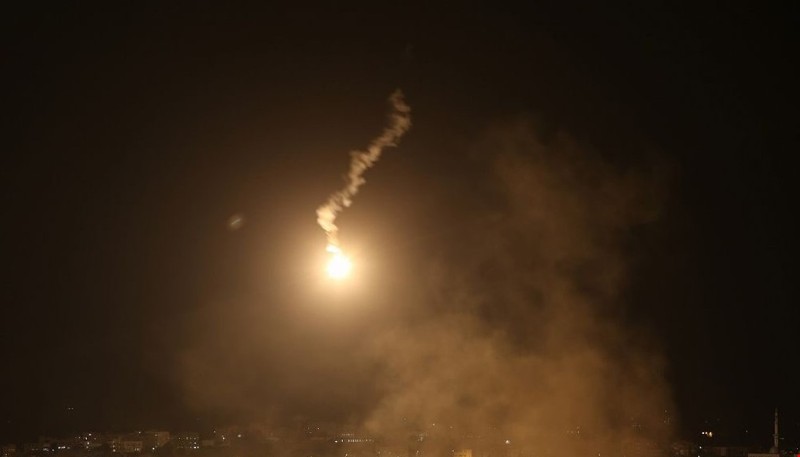 Palestine has shot a missile from Gaza to occupied territories, Palestinian media reported.
The missile hit an area near the border of the occupied territories with the Gaza Strip.
The missile is reported to cause no damages.
This is while Israeli warships targeted hunters in western Gaza.
Meanwhile, Israeli artillery units targeted Palestinian Resistance watchtower in eastern Jabalia.
Earlier in a night conflict between Palestinian and Israeli forces in northern Gaza, 19 Palestinians were injured.
Earlier on January 22, the Israeli regime declared start of air attacks on northern Gaza on the pretext of retaliating targeting a Zionist soldier. They killed a Resistance member affiliated to Izz ad-Din al-Qassam Brigades and injured two others in an artillery attack on eastern Bureij.
The great 'March of Return' rallies culminated on May 15 to mark what Palestinians refer to as the Nakba, or Catastrophe, a reference to the forced removal of 750,000 Palestinians from their homes and villages to clear the way for Israel's establishment in 1948.
The mass Friday demonstrations have continued since then.
Since the protests began on March 30, Israeli forces have killed at least 267 Palestinians in the besieged coastal enclave and wounded about 27,000 people, according to health officials in Gaza.