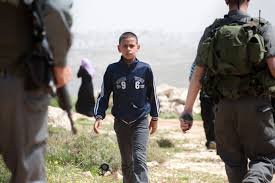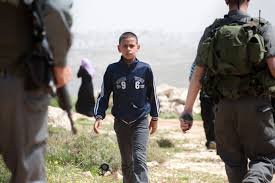 The Palestinian leadership has decided to "limit" relations with Israel by halting security coordination, a top Palestinian official says.
"It is not possible for Netanyahu to continue seeking a Palestinian Authority without any authority, and an occupation at no cost," Saeb Erekat, the chief negotiator for the Palestine Liberation Organization, said on Thursday.
He made the remarks in the wake of the murder of Palestinian minister Ziad Abu Ein by Israeli troops on Wednesday. Abu Ein was in charge of dealing with the issue of Israeli settlements.
"We see Israel as having complete responsibility for the murder of Ziad Abu Ein," Erekat said.
However, the Zionists dismissed Erekat's remarks. The Zionist regime war minister Moshe Ya'alon said "security coordination is more important for the Palestinian Authority than for us."
Ties between Palestine and the Zionist regime have been strained since the Palestinian national unity government was established earlier this year.