Palestine
Middle East
Palestine welcomes Belgium's decision to label products of Zionist settlements
The Palestinian Ministry of Foreign Affairs and Expatriates has welcomed a recent Belgian decision to label products made in illegal Israeli settlements in the occupied territories.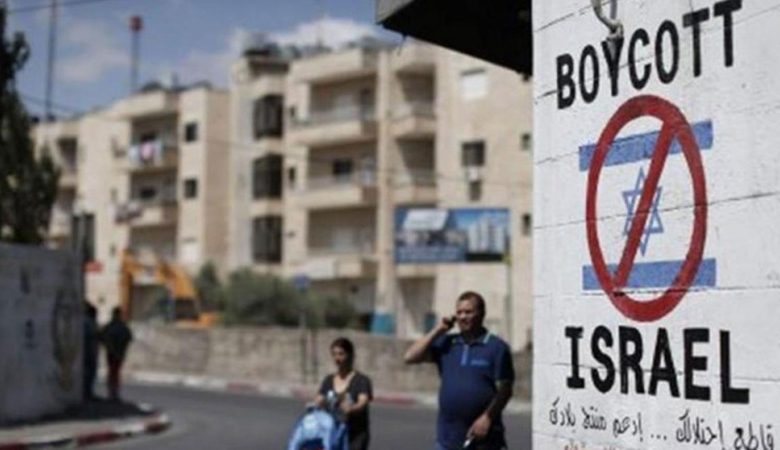 In a statement on Thursday, the ministry said Belgium's decision was based on the fact that the Israeli settlements are contrary to international laws and UN resolutions, which call on world states to distinguish in their dealings between Israeli communities and Palestinian lands occupied by Israel.
"This decision implements European Union guidelines on the issue as well as honors obligations emanating from United Nations Security Council resolutions, including resolution 2334. It is a positive first step that is also consistent with obligations under international law to reject and not recognize Israel's illegal settlement regime," the statement read.
It said all Israeli settlements in the occupied territory, including East al-Quds, violate the international humanitarian law and constitute a war crime.
"As affirmed by United Nations resolutions and in line with positions adopted by European Union members, including Belgium, they are also the antithesis to peace and derail any sincere efforts to end the occupation."
The ministry appealed to the international community to hold Israel accountable and reject its de facto annexation of the occupied West Bank through settlement expansion, home demolitions, and mass displacement of Palestinians.
Belgium on Wednesday announced that it plans to label products made in the occupied Palestinian lands, citing Brussels' desire "to ensure human rights in the West Bank."
The European Union in 2015 provided all member countries with guidelines to start labeling products from Israeli settlements, stating that they could not be dubbed "Made in Israel."
The EU guidelines stated that labels on settlement products sold in EU countries should clearly state that they come from Israeli settlements.
The Belgian government also said that any future agreement with Israel must include a special clause stating that the deal is not valid in the West Bank and East al-Quds.