Palestine
Human Rights
Middle East
Palestine's Zubeidi Reportedly Transferred to Hospital after Health Deterioration
Conflicting reports emerged on Monday night on the health situation of the recaptured Palestinian prisoner Zakaria Al-Zubeidi.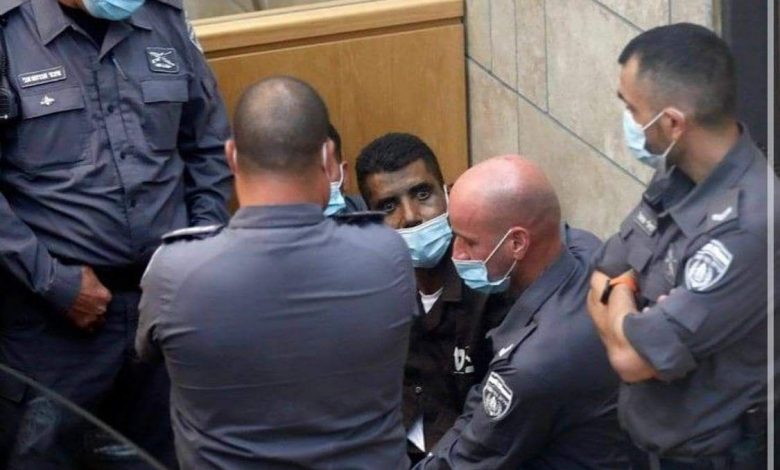 Palestinian media and Yedioth Ahronoth Israeli newspaper reported that Zubeidi will be moved to Rambam Hospital for treatment in the northern city of Haifa.
However, Israeli Channel 12 quoted sources in Israeli Prisons Service as saying that Zubeidi was not transferred to any hospital and that he was still being interrogated with by Israeli intelligence.
Zubeidi, along with other five Palestinian prisoners, had escaped from the high-security Gilboa prison in the Zionist entity's north on Monday. He and three other escapees, however, were recaptured by Israeli occupation forces.
Zubeidi's defense lawyer Avigdor Feldman had earlier asked the court to transfer the Palestinian prisoner to hospital for treatment, saying that Israeli officers had hid Zubeidi's face from cameras during Saturday's court session to hide his injuries.
On Saturday, the court extended the police detention of Zubeidi and the three other prisoners till September 19.