Palestine
Middle East
Resistance Axis
Palestinian Armed Operations in Occupied Al-Quds, West Bank Intensify 'israeli' Concerns
The increase in the number of the Palestinian armed operations in the occupied West Bank and Al-Quds contributed to the rising concerns of the Israeli circles.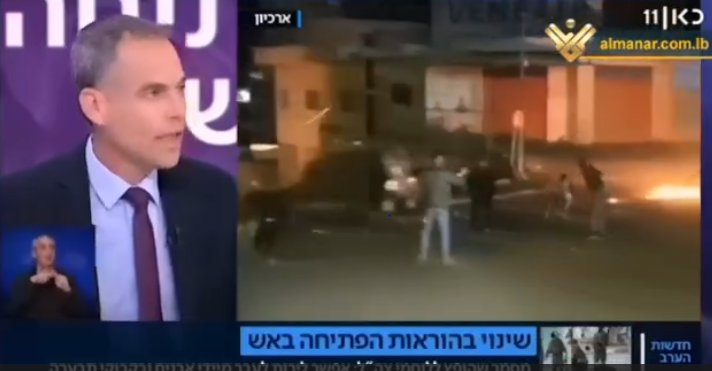 A number of operations against the Zionist occupation forces and settlers during the past month have left a number of dead and injuries.
The Zionist analysts considered that such operations will waste all the military and security achievements claimed by the Israeli leaders.
The Israeli media noted that the Zionist occupation forces were ordered to open fire at the Palestinians who throw stones and Molotov cocktails at the settlers.