Palestine
Palestinian Authority begins talks with Hamas on forming new govt.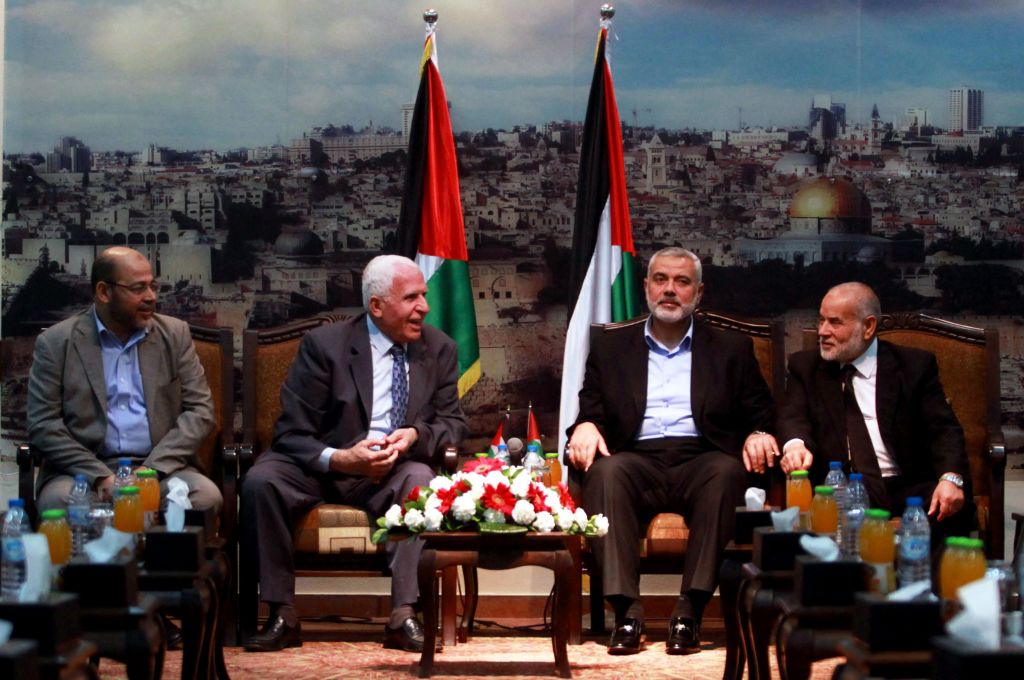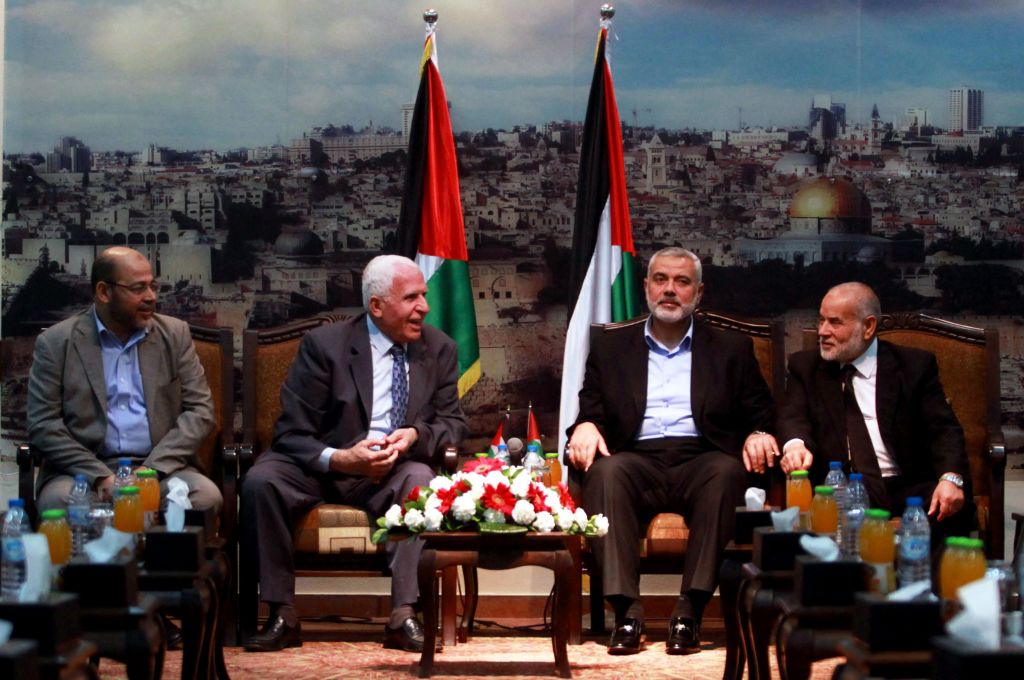 A committee from the Ramallah-based Palestinian Authority (PA), led by senior Fatah official Azzam al-Ahmad, has started talks with Palestinian parties, including the resistance movement Hamas, on forming a new national unity government, a Palestinian official says.
Hanna Amireh, a member of the Executive Committee of Palestinian Liberation Organization (PLO), said on Saturday that negotiations with Hamas and the Islamic Jihad have kicked off in order for them to be included in the new government, Palestinian Ma'an news agency reported.
He added that independent Palestinian parties would also be consulted.
The remarks came after in mid-June Palestinian President Mahmoud Abbas announced that the dissolution of the unity government.
Hamas denounced the unilateral move, with the movement's spokesman Sami Abu Zuhri saying that Hamas rejects "any one-sided change in the government without the agreement of all parties."
The unity government was formed after the two leading Palestinian political parties of Hamas and Fatah agreed in April 2014 to end their grievances and reconcile. The move drew the Israeli officials' ire, and the Tel Aviv regime consequently responded by suspending the so-called peace talks with the PA.
Amireh, meanwhile, said that Abbas would decide who heads the new government, adding that no individual has been suggested so far.
The PLO official alleged that Hamas has expressed its conditional approval of the government that would be formed by, but not comprised only of, the PLO.
However, according to Ma'an, Hamas said on Friday that the PLO "is not the right body to form a government."
Amireh said if negotiations with Hamas fail to yield any results, a decision to establish the government without the resistance movement could be made.
Fatah and Hamas have been at odds ever since the resistance movement scored a landslide victory in Palestinian elections in 2006. Hamas has ruled the impoverished and Israeli-blockaded Gaza Strip, while Fatah has set up headquarters in the occupied Palestinian territories in the West Bank.