Palestine
Palestinian Authority PM to visit Gaza for first time in years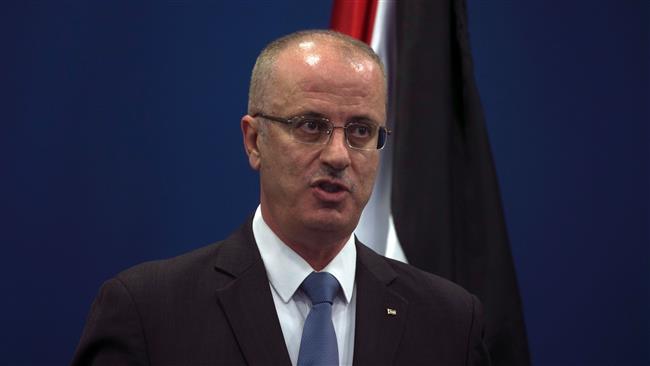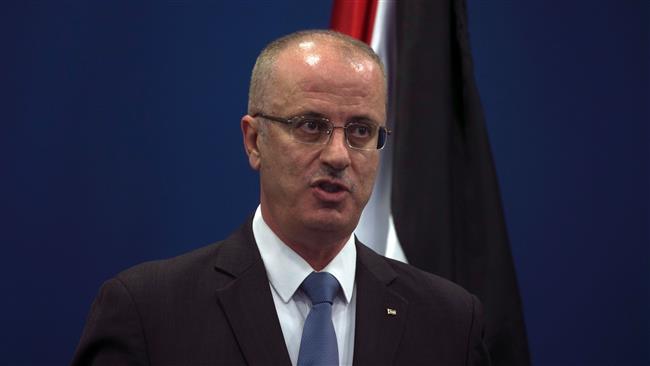 Palestinian Authority's Prime Minister Rami Hamdallah will head to the Gaza Strip on October 2 as part of renewed reconciliation efforts with the Palestinian resistance movement Hamas, which runs the coastal enclave, the Ramallah-based Authority says.
"Prime Minister Rami Hamdallah has decided after consulting with President Mahmoud Abbas that the government will hold its weekly meeting in Gaza next week," government spokesman Yusuf al-Mahmoud said in a statement on Monday.
"Hamdallah and members of the government will arrive in Gaza next Monday to start taking over government responsibilities after Hamas announced its agreement to dissolve the administrative committee and enable the government to assume its full responsibilities," he added.
Hamas said recently it had accepted "key" reconciliation conditions offered by Abbas to solve a 10-year rift that has left Palestinians divided between two governments.
Hamas has been running the Gaza Strip since 2006 when it scored a landslide victory in Palestinian parliamentary elections, leaving Abbas in control of the autonomous areas of the West Bank.
On September 17, Hamas said it had agreed to dissolve an administrative committee that runs Gaza, invite the Palestinian Authority led by Abbas to return to Gaza and hold new elections in the West Bank and the Gaza Strip.
The statement followed negotiations held earlier this month in Cairo between the movement's leaders and Egyptian officials.
Hamas has fought off three Israeli wars on Gaza and been managing the coastal enclave's affairs in the face of a crippling Israeli siege.