Palestine
Palestinian Cars Set Ablaze after "Israel" Frees Palestinian Prisoners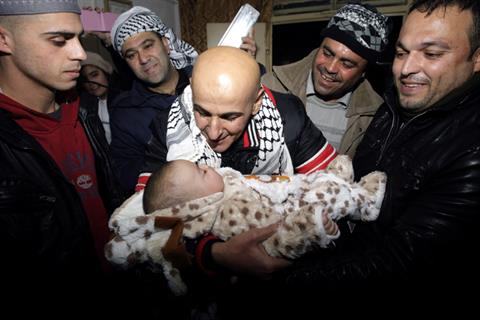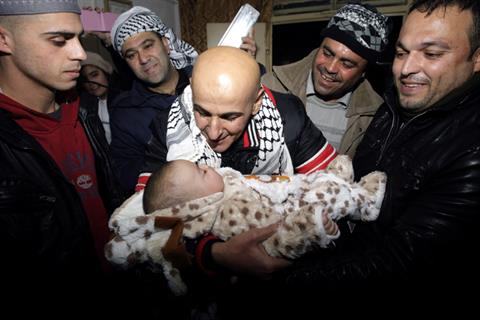 Suspected Zionist extremists overnight torched three cars belonging to Arabs in the West Bank town of Jalzoun, police said Tuesday, apparently in protest at "Israel's" release of 26 Palestinian prisoners.
The vandals also spray-painted "blood will flow in "Judea" and "Samaria"" — the West Bank — and "this is war" on the wall of a house nearby, just hours after "Israel" freed the Palestinians.
This comes as "Israel" released 26 Palestinian prisoners Tuesday at 2:15 a.m. completing a third stage of the release of 104 prisoners held in the Zionist entity jails before the Oslo Accords of 1994.
Eighteen prisoners from the West Bank were released from Ofer prison near the Ramallah-area town of Beitunia, while five prisoners from Occupied al-Quds were set free at al-Zaytouna checkpoint near al-Ezariya in East al-Quds.
Three prisoners from the Gaza Strip were freed at Erez checkpoint on the borders between "Israel" and the northern Gaza Strip.
The West Bank prisoners headed immediately to the presidential compound in Ramallah where they were welcomed by Palestinian Authority President Mahmoud Abbas along with PA officials and thousands of citizens.
When prisoners were released from Ofer detention center, "Israeli" forces fired tear-gas canisters at the crowds who gathered outside to celebrate the release.
Similarly, "Israeli" troops dispersed with stun grenades hundreds of Occupied al-Quds residents who crowded near al-Ezariya to celebrate.
US State Department spokeswoman Marie Harf said the release was a "positive step forward" and officials said Kerry would be travelling to the region on Wednesday to meet Abbas and "Israeli" Prime Minister Benjamin Netanyahu.
The United States is seeking to broker an agreement on a "two-state solution" in which "Israel" would exist peacefully alongside a new Palestinian state.