Palestine
Palestinian defense rockets worry Israeli regime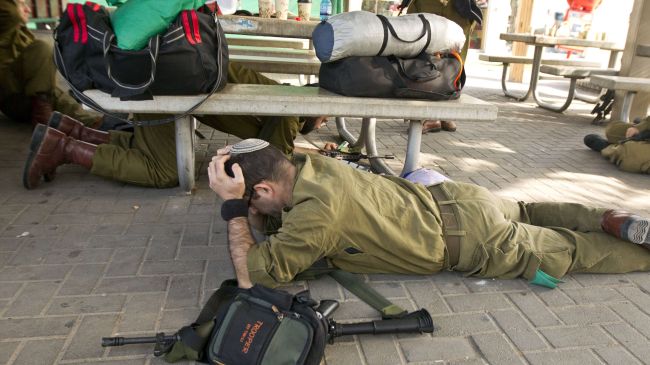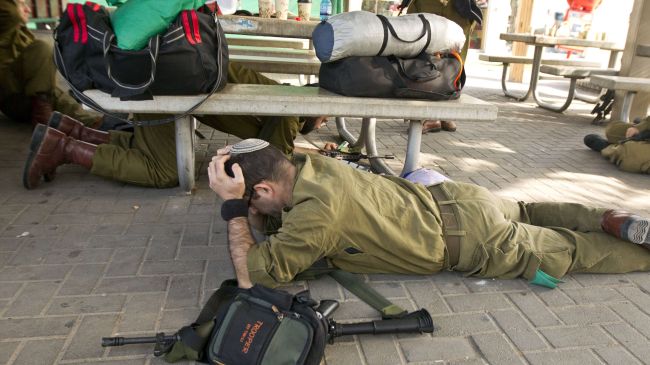 The Israeli regime says it is concerned over the improvement of the defense capabilities of Palestinians.
Israeli Minister of Home Front Military Affairs Avi Ditcher said on Thursday, "The accuracy rate of their (Palestinians) rockets is increasing."
Ditcher added that the Tel Aviv regime should be careful of such capabilities across the occupied Palestinian territories.
The minister also stated that the firing of the Iron Dome interceptor missiles during the eight-day Israeli war on the Gaza Strip cost Tel Aviv around 27 million dollars.
According to Israeli military sources, the Iron Dome missile shield managed to only intercept 421 out of a total of 1,506 rockets shot by Palestinians during the November war.
Over 160 Palestinians, including women and children, were killed and about 1,200 others were injured in the Israeli attacks on Gaza that were carried out during the eight-day period of November 14-21.
Palestinian resistance fighters incessantly poured rockets and missiles onto Israeli cities, killing at least five Israelis, including one soldier, in retaliation for the deadly aerial assaults on Gaza.