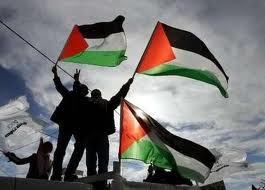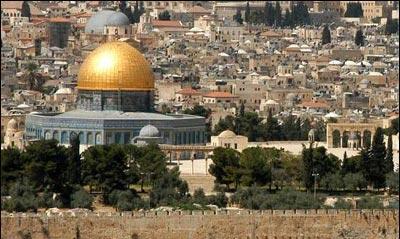 A Palestinian citizen, Khalil Esmaili, who is on a visit to Iran to attend the 22nd demise anniversary of the founder of the Islamic Republic late Imam Khomeini, donated Quds Memorial Plaque to President Mahmoud Ahmadinejad on Thursday.

The Palestinian citizen donated the Quds Memorial Plaque during President Ahmadinejad's meeting with the members of a team in charge of commemorating the demise anniversary of late Imam Khomeini and foreign guests attending late Imam Khomeini's demise anniversary.
Quds Memorial Plaque has the picture of Aqsa Mosque on it.
Khalil Esmail said that the memorial plaque was donated to President Ahmadinejad on behalf of all Palestinians.