Palestine
Palestinian envoy raps UN statement on Israel offensive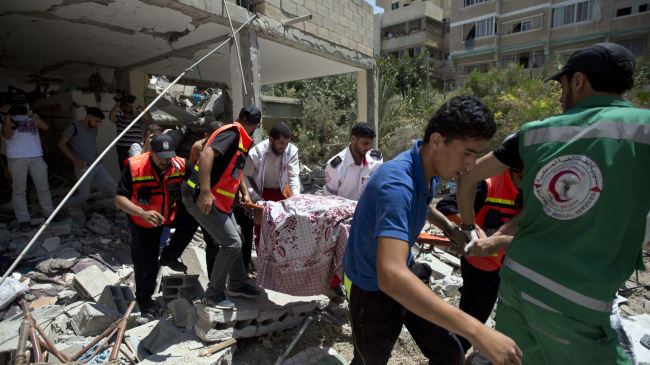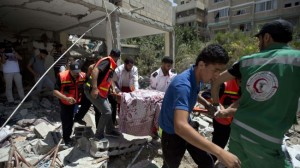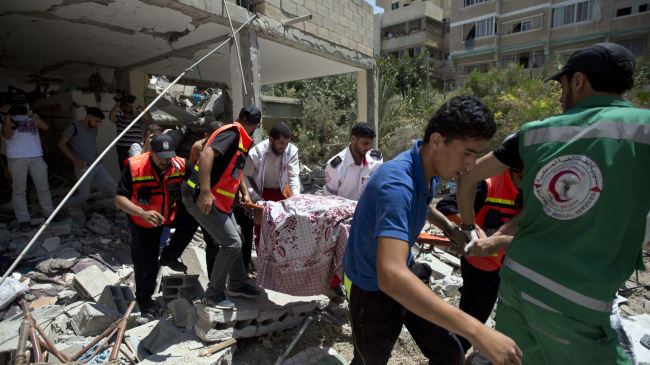 Palestinian envoy to the United Nations has criticized the UN Security Council for not adopting a resolution against the Israeli regime over its three-week-long aggression in the Gaza Strip.
"They should have adopted a resolution long time ago to condemn this aggression and to call for this aggression to be stopped immediately," Riyad Mansour said on Monday.
His remarks came after the Security Council agreed on a statement, calling for an "immediate" and "unconditional" ceasefire in the Gaza Strip.
He said that the presidential statement, presented by Rwanda- the current president of the Council, was not enough to protect the Palestinians in the besieged enclave.
"We were expecting the Security Council to deal with the issue of providing protection for our people and the legitimate concerns of our people in the Gaza Strip," he also said.
"The status quo is not sustainable… we need to see fundamental changes, in the lives of Palestinians in Gaza, in which the agreement on access of movement in 2005 to be put in place where there will be movement of people and goods in and outside Gaza," the Palestinian envoy added.
The Council's statement expressed concerns over the loss of human lives in Gaza and urged both Israel and the Palestinian resistance movement Hamas to "accept and fully implement the humanitarian ceasefire into the Eid (al-Fitr) period and beyond."
So far more than 1,060 Palestinians and 43 Israeli have been killed in the Gaza war. More than 6,000 Palestinians have also been injured. Hamas puts the number of Israeli fatalities at 100.