Palestine
Palestinian Factions Condemn Terrorists killing many Palestinians in al-Yarmuk Camp in Syria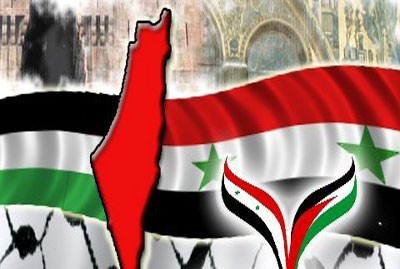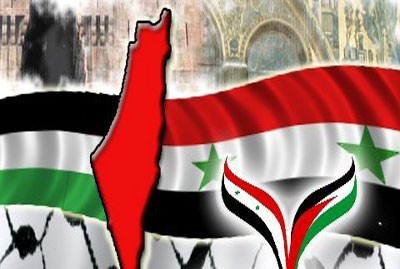 The Palestinian National Alliance factions stressed that the Palestinian people will remain faithful to Syria who has embraced this people and its resistance and supported its national struggle.
The factions issued a press statement commenting on the crime which armed terrorist groups perpetrated in al-Yarmuk Camp and claimed the lives of a number of martyrs and the statements aimed at distorting the reality of this crime.
The statement said that there are conspiring parties that insist on taking the camps out of the context of their message and national goals, the most important of which is the right to return.
It added that the factions have since the beginning of the crisis in Syria made all their efforts to keep the Palestinian refugee camps away from suspicious political exploiting by parties hostile to Syria, stressing that the massacre was the result of mortar shells fired by armed terrorist groups from the neighboring al-Tadamun neighborhood.
The factions condemned the statements of "the authority in Ramallah" which included "false accusations" against the Popular Front for the Liberation of Palestine-General Command- and its general secretary, Ahmad Jibril.
The accusations, the statement explained, claimed that the Front seeks to get the Palestinian camps involved in the internal situation in Syria, "at a time when the Front has made all its effort to protect the camps and prevent them from being exploited outside their goals, on top being the right to return."
The factions said in its statement that those who abandon 78 percent of Palestine's land, dropp the right to return, practice oppression against the resistance fighters in Palestine in coordination with the Zionist enemy, stand still towards the judaization of Jerusalem and call for putting the situation in Syria under Chapter VII "are not in a position that allows them to trespass against the symbols of resistance or claim to care for the people in Syrian and other camps."
The statement reiterated the factions' stress that the Palestinian people are looking forward for Syria to get out of its crisis stronger and more firm in the face of the conspiracy targeting its unity and national and pan-Arab stance.