Palestine
Palestinian factions mourn martyr Ahmed Jarar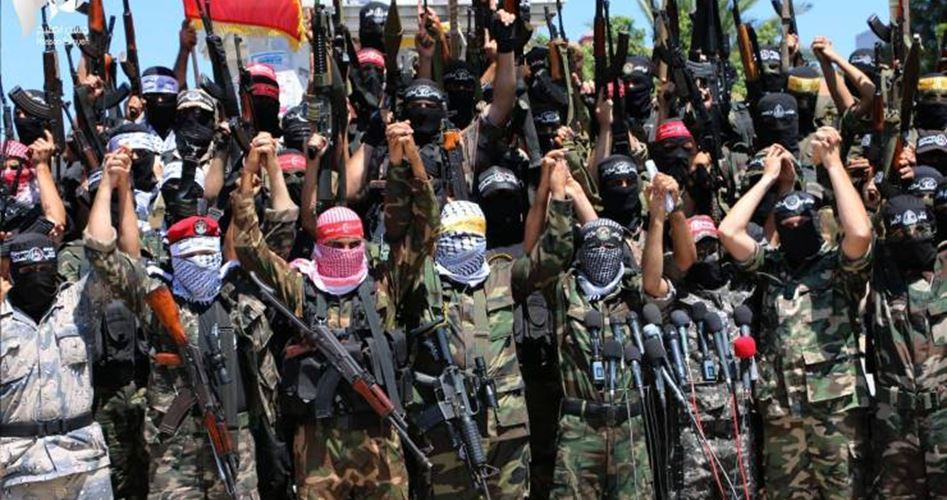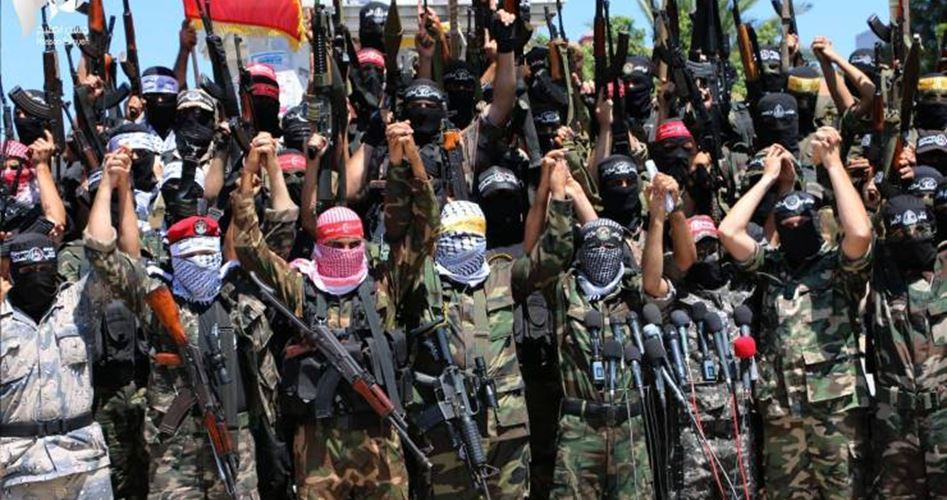 Palestinian factions issued on Thursday evening a press statement mourning the killing of Ahmed Jarar by Israeli gunfire in Jenin.
The blood of Ahmed Jarar is the fuel of the ongoing Intifada throughout occupied Palestine, the statement reads.
The factions also held the Palestinian Authority (PA) responsibility for its continuing security coordination with Israeli authorities, considering it a betrayal of the principles of Palestinian resistance.
Armed resistance is the effective and sole option to defeat the occupation, according to the statement.
The statement concluded by calling on Palestinian people in West Bank to ignite the ongoing Intifada by all possible means.