Palestine
Palestinian fighters kill at least 30 zionist troops in 24 hours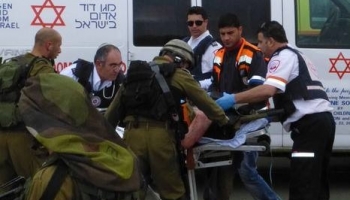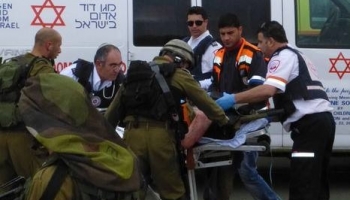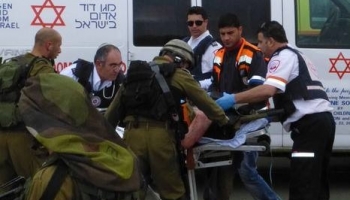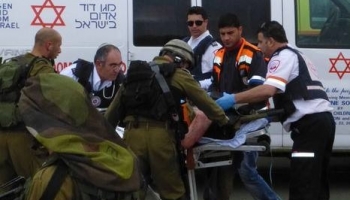 Al-Qassam Brigades of the Palestinian resistance forces in Gaza have killed 30 Zionist forces in five separate operations within Gaza and the Israeli-occupied territories in the past 24 hours.
The announcement by the resistance forces come as the Israeli regime has only claimed losing only seven of its military forces since engaging in a brutal air and ground assault on the besieged Gaza Strip.
Earlier, the Hamas resistance movement declared that its fighters have killed dozens of Zionist forces since they began their ground incursion into the impoverished territory.
International press reports have also detected attempts by the Zionist regime to hide or underreport its casualty figures.