Palestine
Palestinian fighters target another zionist tank, six tanks demolished so far!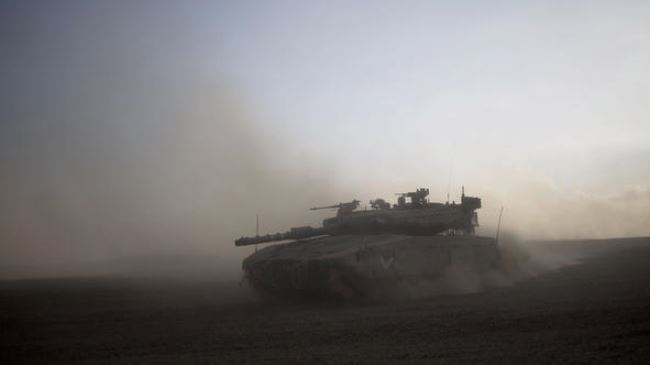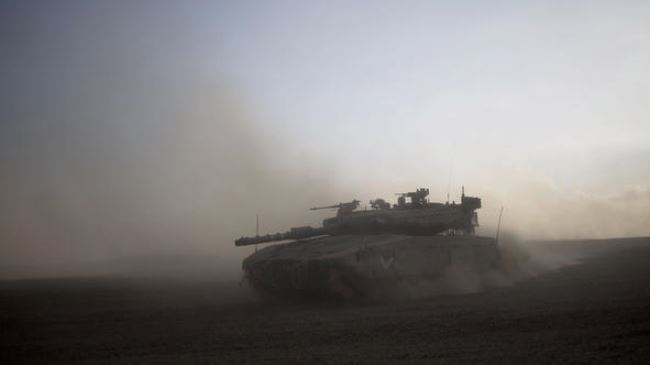 Palestinian fighters say they have targeted another Israeli tank during the ongoing Israeli ground invasion of the besieged Gaza Strip.
They say they have hit six Israeli tanks with rocket-propelled grenades since Thursday, when Israel launched its ground incursion into Gaza.
The war on Gaza is taking its toll on the Israeli military, with Palestinian fighters stepping up retaliatory attacks.
Two more Israeli soldiers were killed in clashes in and around the Gaza Strip on Saturday.
The Israeli military says the latest deaths bring to seven the total death toll. However, Hamas has told Press TV that Palestinian resistance fighters have killed dozens of Israeli troops in separate clashes and have also seized weapons from them.
Meanwhile, more retaliatory rockets have been fired out of the Gaza Strip deep into Israeli cities including Tel Aviv, Ashdod, Eshkol, and Ashkelon.
Over 1,700 projectiles have been launched from Gaza in less than two weeks. Hamas says it is ready for a prolonged conflict and is continuously stocking up its weapons.
More than 350 people have been killed in the Israeli attacks and nearly 2,700 wounded since July 8.