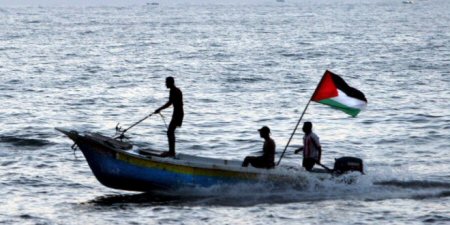 Palestinian sources said the fisherman was injured off the northern coast of the besieged enclave.
Occupation authorities announced earlier on Wednesday they were expanding Gaza's fishing zone to 15 nautical miles, its furthest point in years.
Meanwhile on Thursday, Palestinian sources said that occupation forces opened fire at Palestinian farmers in Khan Younes south of Gaza strip.