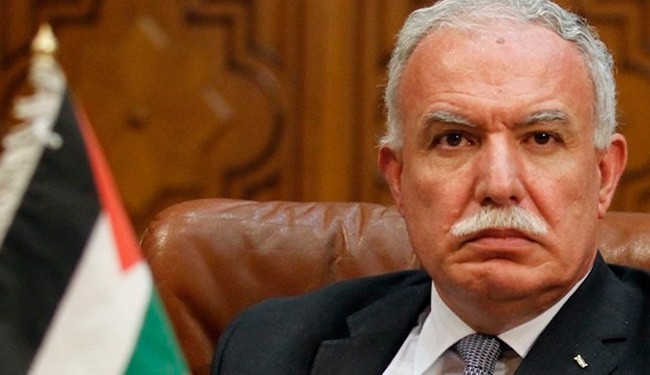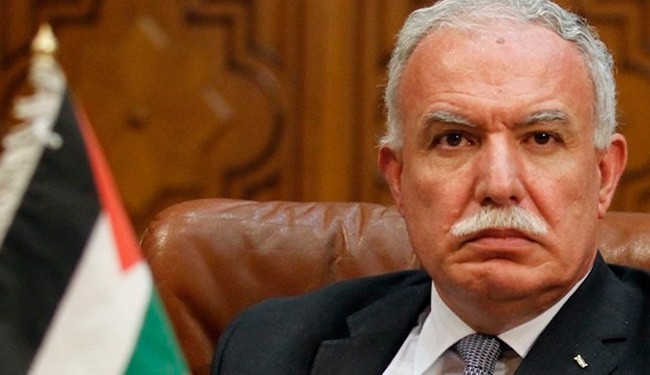 Palestinian Foreign Minister Riyad al-Malki says he is ready to visit Iran if he receives an official invitation.
"If an official invitation is directed to me, I will accept it. If they choose to invite the president, I would go and prepare for such an official visit," he said in an interview with Al-Monitor.
He added that the Palestinian Authority "have normal relations with" the Iranian government.
"We have an embassy (in Iran), and we have attended official meetings with Iranians outside the region. I see Foreign Minister Zarif at many meetings," he said.
Malki's public openness to the Islamic Republic followed a high-level January visit by Fatah Central Committee member Jibril Rajoub to Tehran, where he met with Zarif.
Although Malki said Rajoub's visit was not officially sanctioned by the ministry, he is open to further engagement with Iran.