Palestine
Palestinian girl arrested, another summoned by zionist regime at Aqsa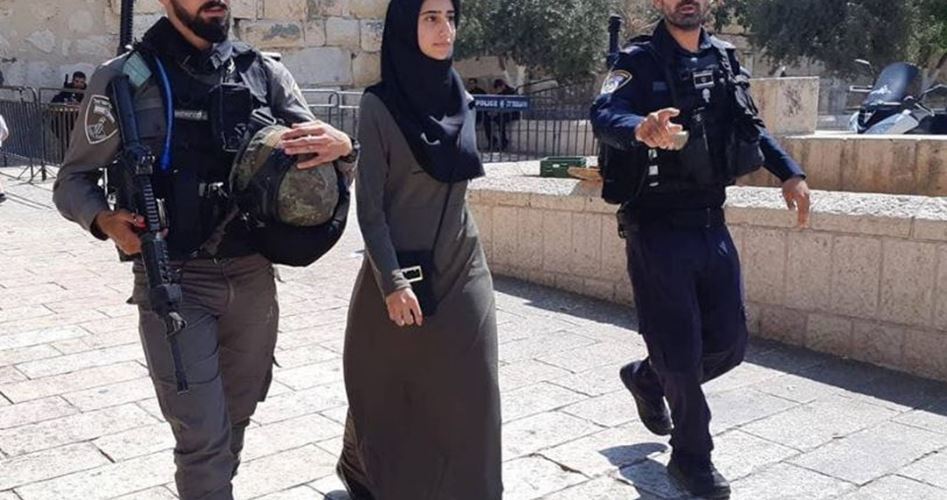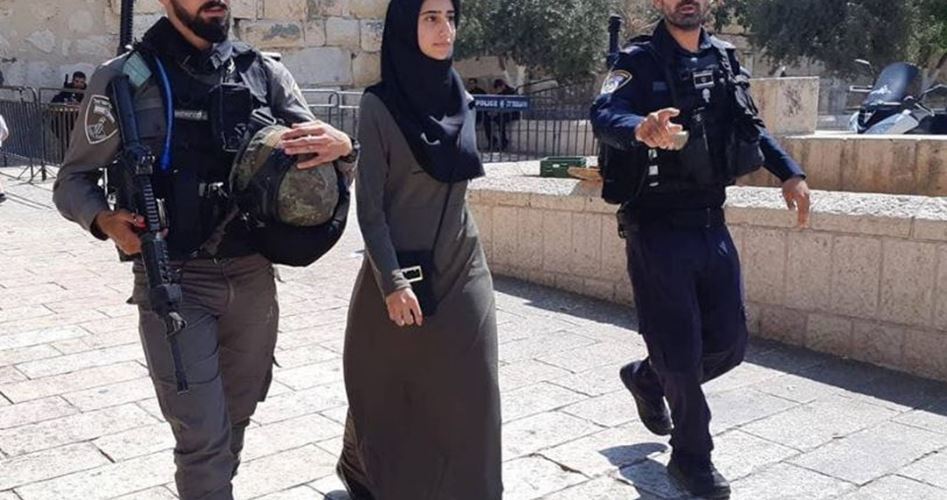 A Palestinian girl was arrested by Israeli police on Sunday on her way out of the Aqsa Mosque, in Occupied Jerusalem.
The Islamic Awqaf Department said Israeli cops arrested Baraa Ghazawi near al-Asbat Gate.
Another Palestinian lady, identified as Na'ima Ghazawi, was summoned to questioning by the occupation forces at the Mascoubiya detention center, west of Occupied Jerusalem.
At the same time, Israeli settlers stormed al-Aqsa Mosque at noontime and performed provocative tours under a heavy police shield.