Palestine
Palestinian girl hit by settler car succumbs to injuries: Medical official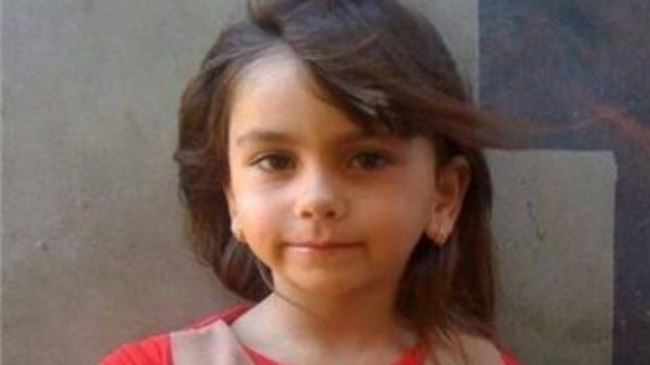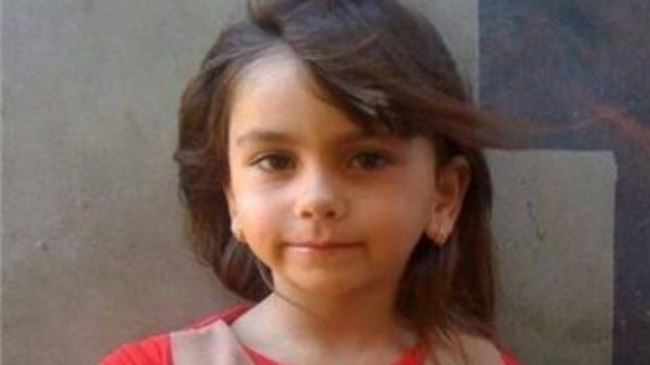 A five-year-old Palestinian girl has died after being injured in a hit-and-run incident involving an Israeli settler near the West Bank city of Ramallah, a Palestinian medical official says.
"Enas Khalil, 5, succumbed to injuries she sustained when she was hit by a settler's car," Samir Saliba, head of the emergency department in the Ramallah Medical Complex, said on Sunday.
Khalil was one of the two girls that an Israeli settler reportedly hit with his car on the main road in the town of Sinjil near Ramallah.
The second girl was also badly injured in the accident.
Eight-year-old Nilin Asfour, who is now hospitalized, is in a stable condition, Saliba added.
According to eyewitnesses, the driver fled the scene following the accident. Israeli officials have not commented on the issue.
Palestinians and their properties in the West Bank have repeatedly been the target of attacks by the Israeli settlers.
Earlier this week, Israeli settlers carried out an arson attack on a Palestinian mosque in a village in the occupied West Bank, torching part of it.
The settlers destroyed the doors and windows of the Abu Baker al-Saddiq Mosque, which is located in the village of Aqraba, in the incident overnight, said Ghassan Daghlas, a Palestinian official who monitors settlement activity in the area.