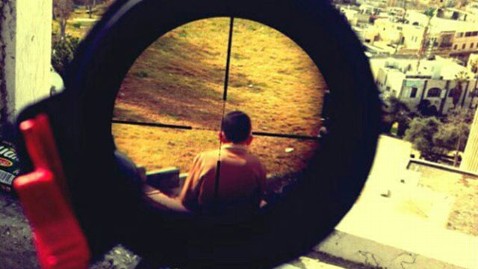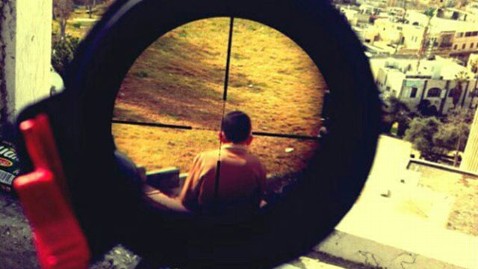 A Palestinian girl was injured after Zionist soldier shot her in the West Bank town of Nablus on Saturday.
Noha Kamal, 17, was injured when Zionist forces opened fire on a car moving near Jeit village in western Nablus, municipal chief Samir Qaddoumi told Anadolu news agency.
Eyewitnesses said that Zionist soldiers opened fire "surprisingly" on the car. According to the witnesses, there were no confrontations between Israeli forces and Palestinians in the area.
For his Part, Palestinian President Mahmoud Abbas is to meet on Sunday with 270 Jewish youths in Ramallah, a senior Fatah movement member said.
"The meeting aims to send a message to Israeli society on proposals for ending the [Palestinian-Israeli] conflict," said Mohammad al-Madani – who also serves as head of a Palestine Liberation Organization (POL)'s committee on outreach with the Zionist society.
Abbas will update the Jewish youths about the Palestinian vision for ending the conflict with the Zionist and the Palestinian position on the final-status issues as Jerusalem and refugees, he said.