Palestine
Palestinian groups in Gaza Strip cancel anti-Israel mass protests over coronavirus concerns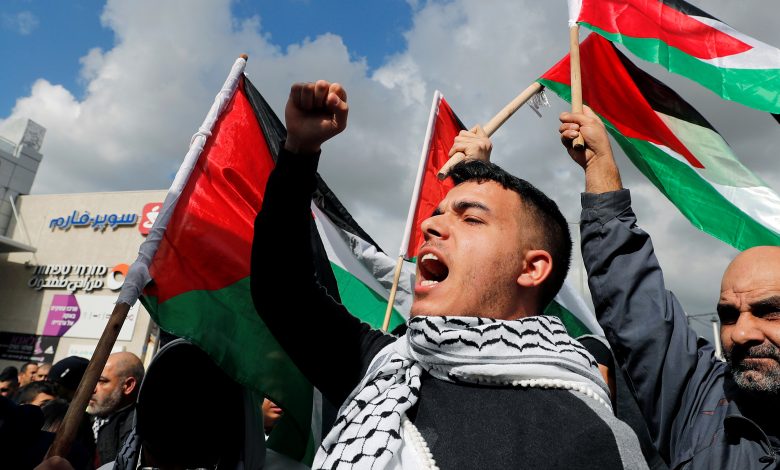 Palestinian groups have cancelled mass anti-occupation rallies scheduled to be held next week along the fence separating besieged Gaza strip from the Israeli-occupied territories over coronavirus pandemic concerns.
From March 30, 2018 onward, Palestinians in the blockaded enclave have held weekly "Great March of Return" protest rallies against the Israeli occupation of their lands, demanding the return of those driven out of their homeland by Israel aggression during the past decades.
According to the Palestinian Information center, Israeli forces have killed some 350 protesters during the weekly demonstrations. Nearly 31,000 others have been injured in the rallies.
Earlier in the year, Palestinian groups had called for holding mass rallies along the border with the Israeli regime to mark the second anniversary of the "Great March of Return", but on Saturday they announced that the planned rallies were cancelled over the pandemic.
"We call upon our people not to go to the Return encampments on March 30 and to stay home in order to maintain the safety of our people in the face of this lethal pandemic," said Khaled al-Batsh, a senior member of the Palestinian resistance group the Islamic Jihad.
He instead called upon Gazans to mark the day by raising Palestinian flags on their rooftops and burning those of the Israeli regime.