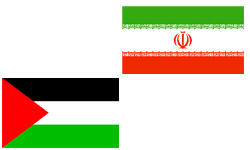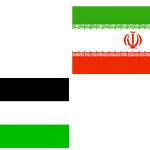 A large number of Palestinian groups and figures condemned Acting Palestinian Authority (PA) Chief Mahmoud Abbas for his recent accusation against Iran, underlining that Tehran has always sought to boost unity and solidarity among Palestinian groups.
Mahmoud Abbas has alleged in an interview with AFP on Friday that Iran has ordered the Islamist Hamas Movement not to reconcile with Fatah.
Speaking to FNA in Gaza, a senior Hamas leader Mahmoud al-Zahar dismissed the claims as "baseless and incorrect".
Zahar said that Abbas is seeking to disturb security in Gaza to provide the ground for pushing the Hamas-led government out of the political circle and his measures, including his allegations against Iran and his visit to the Gaza Strip, are all adopted to the very same end.
Meantime, member of the Palestinian Legislative Council Hassan Khreisheh, too, rejected the accusation and blamed Palestinian groups for the failure of the reconciliation plans.
"Iran is a pivotal country in supporting the Palestinian nation and in strengthening Palestinian resistance against the US and the Zionists," he noted.
Khaledeh Jarrar, a member of the Popular Front for the Liberation of Palestine also expressed deep surprise at Abbas's remarks, and said that reconciliation needs real Palestinian resolve.
She further underlined that animosity among the Palestinian groups merely serves the interests of the Zionist regime.