Palestine
Palestinian inmates' hunger strike responded with 'brutality'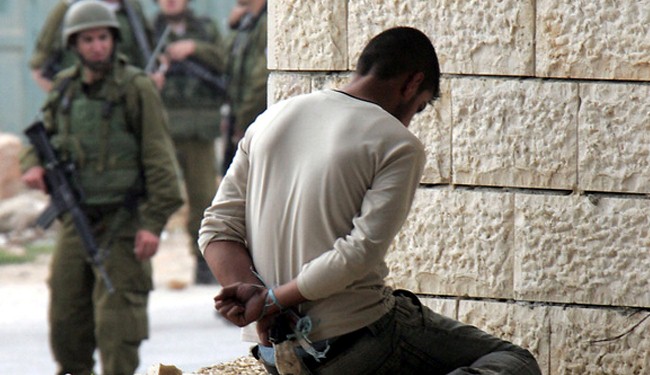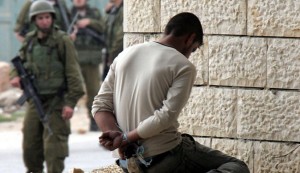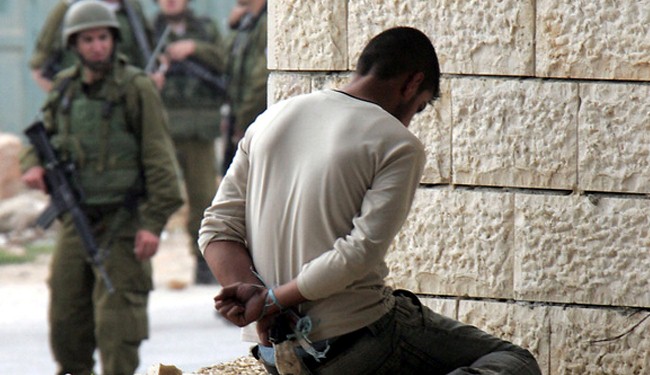 Palestinian prisoners in Israeli jail who found no way but to go on a long hunger strike for having their voices heard, are being treated with brutality, say the inmates' lawyers.
The lawyers, who work with the Palestinian Ministry of Prisoners Affairs, say Israeli authorities have ordered prison guards to treat the inmates brutally in a bid to pressure them to end their strike.
They say the health conditions of many of the striking prisoners who are being held in solitary confinement are critical.
More than 120 Palestinian inmates have been refusing to eat since April 24 to protest against Israel's arbitrary detention policy of so-called administrative detention, which is a sort of imprisonment without trial or charge that allows Israel to incarcerate Palestinians for up to six months.
The detention order can be renewed for indefinite periods of time.
Hundreds of other Palestinian prisoners also joined the hunger strikers in solidarity.
The United Nations has voiced concern over the health of the Palestinian prisoners on hunger strike in Israeli jails. Nearly 20 human rights groups and the Palestinian Ministry for Prisoners' Affairs recently wrote a letter to European Union foreign policy chief, Catherine Ashton, to bring her attention to the situation of the hunger-striking Palestinians.
In 2012, over 1,500 Palestinian inmates staged a four-week hunger strike that ended after Tel Aviv agreed not to extend the jail terms of those in administrative detention.