Palestine
Palestinian interior ministry spokesman: Israeli raids terrorism against civilians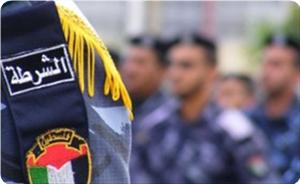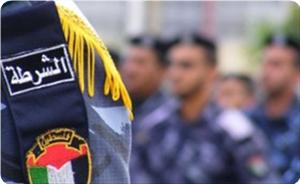 Ministry of Interior and National Security charged that the air strikes launched by Israeli warplanes on Saturday reflect Israel's "organized terrorism" against civilians in the Gaza Strip and the occupied West Bank.
Palestinian interior ministry spokesman, Ihab al-Ghussein, said in a statement published on his Facebook page that the raids "reflected the profound crisis experienced by the Zionist entity."
The Interior Ministry will keep on working on preserving and supporting the internal front in confrontation with occupation and its aggression, asserted the Ministry spokesman.
Israeli warplanes launched two air strikes targeting two positions for resistance factions near Maqqousi towers in the northwest of the Gaza Strip injuring two citizens and damaging their houses which are located near to the resistance sites.