Palestine
Palestinian martyred by zionist airstrike near Gaza border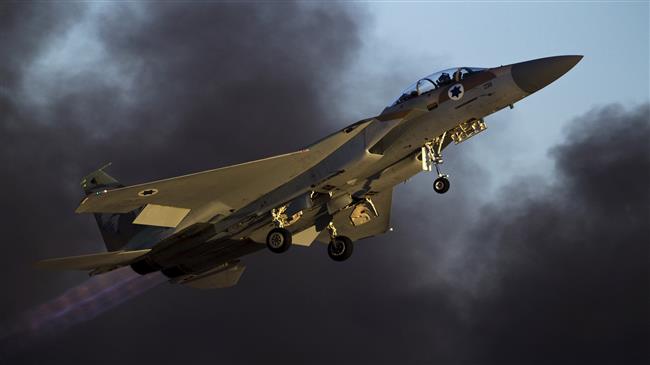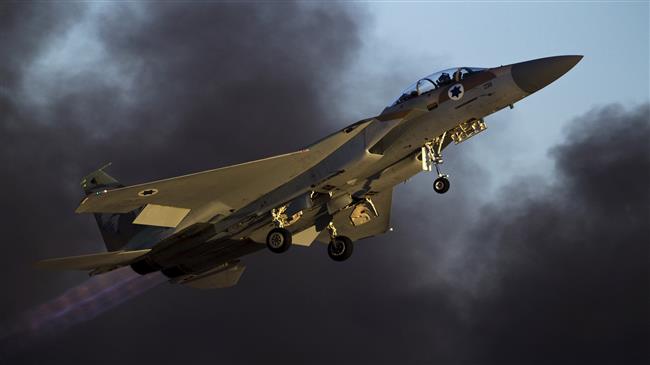 A Palestinian man has been killed as he came under attack by an Israeli aircraft in the Gaza Strip, less than a week after Tel Aviv's forces launched a bloody crackdown on an anti-occupation protest in the Palestinian enclave.
The Israeli army claimed the man had arms and was getting close to the fence separating Gaza from the occupied territories when its aircraft fired at him early Thursday morning.
The army would not immediately comment on what type of weapon the man was carrying.
The Palestinian Health Ministry confirmed the incident, saying the Palestinian died in Shifa Hospital in Gaza City after being targeted by an Israeli strike near the border, but did not identify the victim.
The incident comes as fresh demonstrations are expected along the Israeli-Gaza border this Friday.
On March 30, Gazans marched to the border fence at the start of a six-week protest, dubbed "The Great March of Return."
The mass protest, however, turned violent when Israeli military forces used lethal force to disperse the crowd.
Israel had previously deployed military vehicles and special forces, including 100 snipers, to Gaza's border. The regime's forces had also been authorized to shoot at the demonstrators.
Footage that circulated online following the protests showed that those who were shot posed no threat to Israeli troops.
The death toll from Israel's crackdown rose to 19 earlier today, when a Palestinian man, identified as Shadi Hamdan, died of the wounds he had sustained Friday when he was shot by Israeli forces in the east of the city of Rafah, located 30 kilometers (19 miles) south of Gaza City.
Besides the 19 killed, some 1,500 Gazans were injured.
Meanwhile, the Gaza town of Khan Younis was the scene of an anti-Israeli protest this morning.
A number of Palestinians suffered respiratory problems after Israeli forces used tear gas to disperse the protesters.
Israeli troops also fired at Palestinian students near the Gaza district of Zeitoun.
Additionally, three Palestinian fishermen were wounded after Israeli forces opened fire at their boats off the coast of the besieged Gaza Strip.
On Wednesday, Israeli rights group B'Tselem called on the regime's soldiers to disobey the military's "manifestly illegal" shoot-to-kill orders, which led to the deaths of 18 unarmed Palestinian protesters in the Gaza Strip last week.
Israel's Minister of Military Affairs, Avigdor Liberman had threatened on Tuesday that Israeli forces would continue targeting Palestinian protesters in Gaza with live fire despite international condemnation.