Human Rights
Palestinian liberated prisoner Ashraf Abu Dhri'a goes into a coma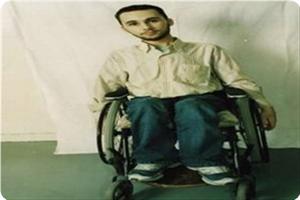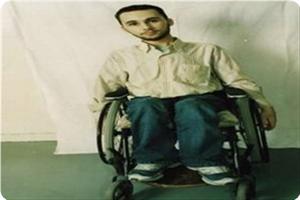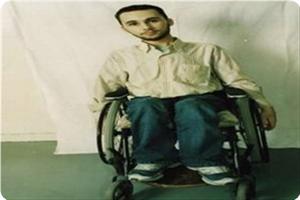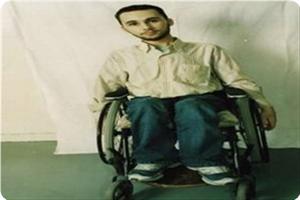 Head of the Palestinian Prisoners' Society in al-Khalil, Amjad Najjar, confirmed that the liberated captive Ashraf Abu Dhri'a went into a coma in al-Ahli Hospital in al-Khalil.
Najjar said in a statement on Monday that Abu Dhri'a was a disabled prisoner in Ramla prison hospital where he suffered from muscular dystrophy and he was released in November 15 after he had served his sentence, about six and a half years.
He explained that the liberated prisoner's difficult health condition is "due to medical neglect, which was exercised against him and against hundreds of Palestinian prisoners in Israeli jails, where some of them died several weeks after being released such as the liberated prisoners Zuhair Lapada and Zakaria Issa, and others were martyred inside the Israeli jails.
Najjar called on human rights organizations to investigate how Palestinian prisoners are being treated at "Ramla prison hospital".