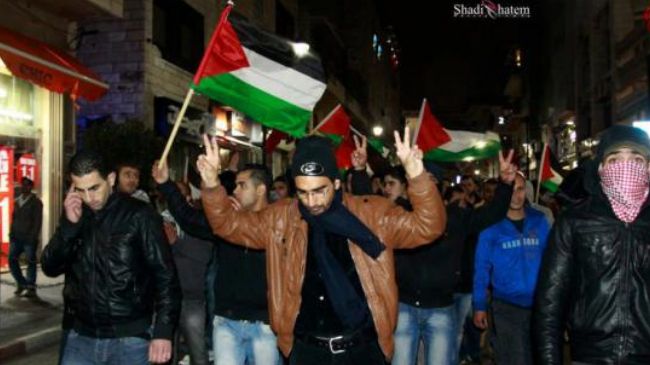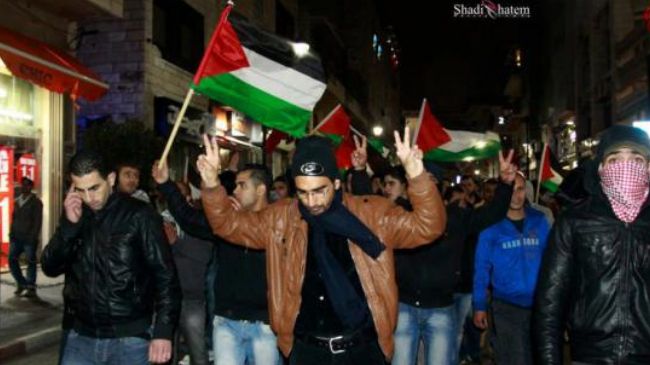 A young Palestinian has died from wounds sustained during clashes with Israeli security forces in the occupied West Bank.
Mohammad Asfour, 22, succumbed to his wounds in hospital early Thursday, days after being shot in the head by Israeli forces.
Asfour was shot in the village of Abdood, near the city of Ramallah, while he was protesting the death of Arafat Jaradat.
On February 23, Arafat Jaradat, a Palestinian who had been arrested on February 18 on suspicion of involvement in hurling stones at Israeli troopers, died in Israel's Megiddo Prison. The Tel Aviv regime claims that Jaradat died of cardiac arrest, but Palestinians deny the claim.
The Palestinian Authority's Minister for Prisoners' Affairs Issa Qaraqa revealed on February 24 that the 30-year-old Palestinian had been tortured before he died in custody.
Since Jaradat's death, demonstrations have been held calling on Israel to release Palestinian prisoners.
More than 4,500 Palestinian prisoners are held in Israeli prisons, many of them without charge or trial.