Palestine
Middle East
Palestinian Martyred in Zionist Ambush in West Bank's Beita
A Palestinian was martyred by Israeli military fire on Tuesday evening in the occupied West Bank, the scene of confrontations between protesters and Israeli forces for weeks.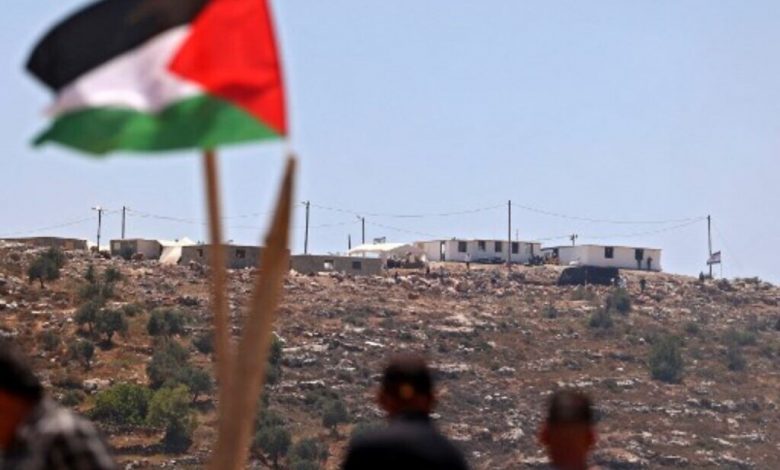 Shadi Omar Lotfi Salim, 41, was shot dead late on Tuesday near the flashpoint Palestinian village of Beita, the Palestinian health ministry said.
Beita deputy mayor, Mussa Hamayel, told the AFP news agency that Israeli soldiers killed the man as he entered the village on his return from work.
"He was killed in cold blood," the deputy mayor said, adding that there had been no protests in the area on Tuesday night.
Local Palestinian news agency Maan quoted security sources as saying Salim was killed in an ambush the Israeli army had set up for him at the village's junction.
Salim was responsible for water engineering in the village municipality, and became the seventh Palestinian to be killed since protests began in Beita against the illegal settlement set up on the village's lands last March.
Hamas Palestinian Resistance group mourned Salim's death, although it did not claim him as a member.
"The pure blood of our people's martyrs is the tax of freedom and the fuel in the battle of independence," Hamas spokesperson Hazem Qasim said in a statement.
Beita's Palestinian residents have been protesting the establishment of the illegal outpost of Evyatar on Jabal Sbeih hill which overlooks the town for over two months.