Palestine
Palestinian parliamentary elections delayed, says Abbas, sparking protests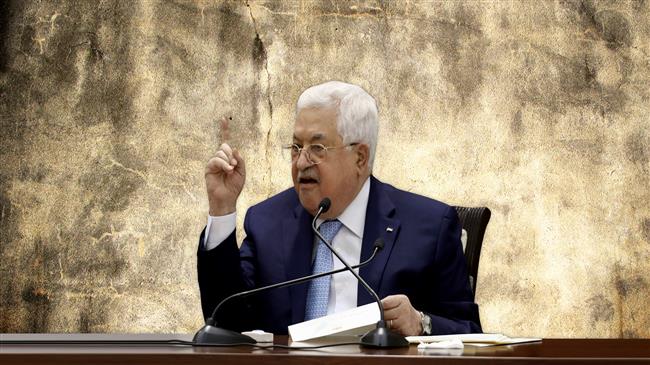 Palestinian President Mahmoud Abbas has postponed planned parliamentary elections amid a dispute over voting in Israeli-annexed East Jerusalem al-Quds as well as splits in his Fatah movement and its unpopularity, triggering protests in the occupied West Bank and the besieged Gaza Strip.
Abbas told a conference of senior Palestinian officials on Thursday night that the first Palestinian national elections in 15 years would be indefinitely delayed.
The dispute over East Jerusalem al-Quds was reportedly the official rationale for the postponement cited by Abbas in a speech early Friday following the meeting of Palestinian political factions.
"Facing this difficult situation, we decided to postpone the date of holding legislative elections until the participation of al-Quds and its people is guaranteed," Abbas said in the speech on Palestinian TV.
Most observers see the indefinite delay as, effectively, a cancellation.