Palestine
Palestinian PM Haneyya calls on electorates to register at election centers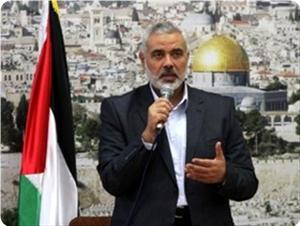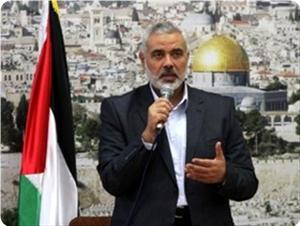 Palestinian Premier in Gaza Ismail Haneyya has called on the electorates in the Gaza Strip and the West Bank to register their names at elections centers.
Haneyya, in a terse statement on Friday, urged all eligible voters to head to election centers in order to update registration, adding that his government would facilitate the procedure as the first step toward ending internal division.
The Gaza government called on the central elections committee to start working in the Strip as part of a series of measures to forge national cohesion and complete the reconciliation process.
The procedure is to start on 11th February and would last until 19th February 2013.