Palestine
Palestinian PM Haneyya: The Palestinians will never waive their land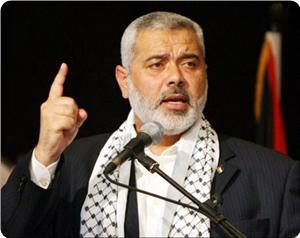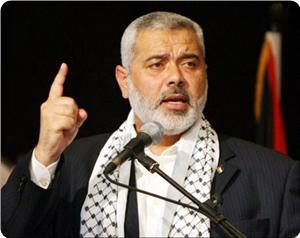 Palestinian premier Ismail Haneyya reiterated on the occasion of the land day that the Palestinian people would never give up or compromise on their land, stressing that the land is the core of the conflict with the Israeli occupation.
"The revolution of the land day in 1976 was the first uprising carried out by the Palestinian people in the 1948 occupied lands against the occupation and its land theft policies, and it broke out after the occupation stole about 21,000 dunums of land in Galilee," premier Haneyya stated in his khutba (sermon) on Friday.
"The events then were a milestone in the history of the conflict with the occupation, where six martyrs died in a scene that emphasized their role in protecting the land and the identity and that there is no future for the occupation on the land of Palestine," the premier said.
"We emphasize that the land of Palestine is Arab and Islamic land that can never be waived, neglected or compromised on, and that the land day is one of the momentous landmarks in the history of our struggle and resistance f