Palestine
Palestinian Prisoner Khudairat continues his hunger strike, despite his health deterioration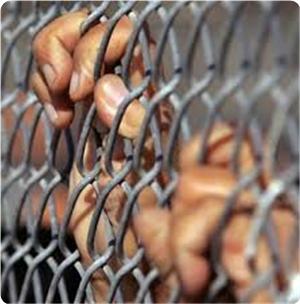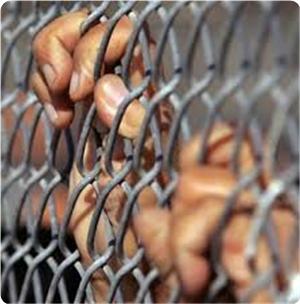 risoner Abdul Majid Khudairat, from Tubas, continued his hunger strike for 12th day in a row despite his poor health condition.
Khudairat's family told PIC reporter that Abdul Majid resumed his hunger strike on the 12th of January. He was released in 2011 during Wafa al-Ahrar Deal after spending nine years in Israeli jails. He was then re-arrested in March 2013.
The family said that Abdul Majid suffers very difficult health situation due to Israeli deliberate medical negligence during his first hunger strike several months ago.