Palestine
'Palestinian prisoner tortured to death in israeli jail'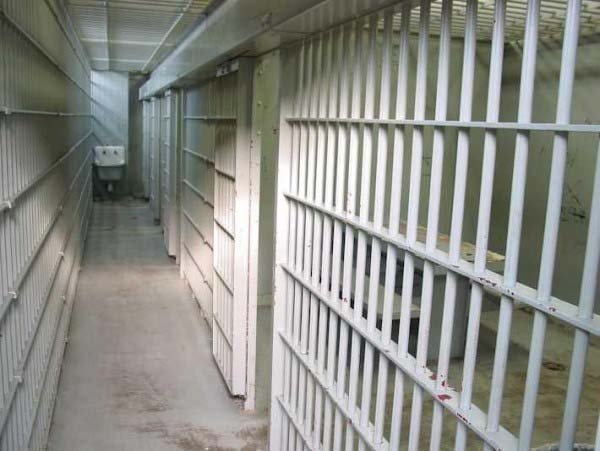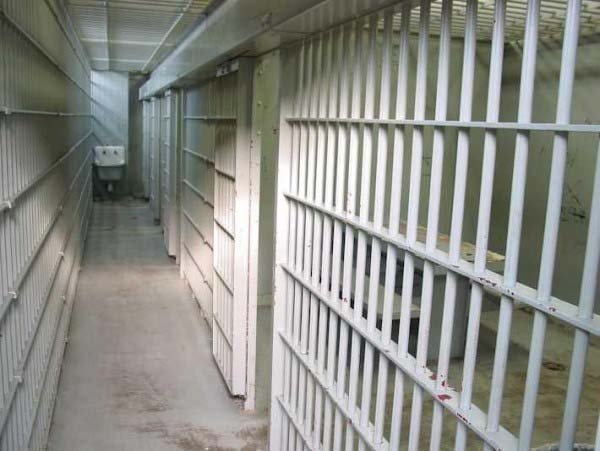 Raed Abdel-Salam Al-Jabari, a Palestinian prisoner held in an Israeli jail has died as a result of severe torture at the hands of the Israeli occupation forces, the head of Prisoners and Freed Prisoners Affairs in Ramallah Issa Qaraqe said.
Qaraqe accused Israel of committing two crimes against Jabari, 35, when the Israeli authorities claimed that he had hanged himself in prison in an attempt to hide the real reason for his death, torture.
Al-Jabari was imprisoned on July 26 in Eshel prison.
Speaking during a press conference in Hebron, Qaraqe said: "Jabari's autopsy report, which was conducted at the Institute of Forensic Medicine in Abu Dis, revealed that he had been subjected to severe torture which resulted in internal bleeding and severe concussion that led to his death."
He stressed that "Jabari's autopsy results did not reveal any marks around the neck which refutes the Israeli claim that he had hanged himself."
Qaraqe had previously said that several prisoners who were imprisoned with Al-Jabari testified that he was severely beaten by the Nahshon forces when he was transferred to Eshel prison