Palestine
Human Rights
Palestinian prisoners plan protest measures to protest Israel's repression: Advocacy groups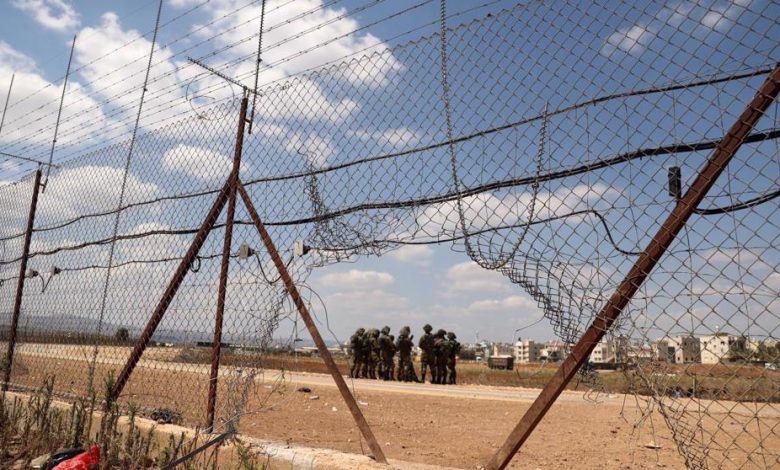 Palestinian political prisoners in Israeli detention plan to start a set of measures, including a partial hunger strike, next week in protest against the ongoing Israeli regime's repressive measures, prisoners' advocacy groups say.
The Palestinian Authority's Detainees Affairs Commission and the Palestinian Prisoners Society (PPS) said on Saturday that the prisoners would boycott the Israel Prison Service (IPS) and its rules and start a gradual hunger strike while more inmates are expected to join the strike every day, Palestine's official WAFA news agency reported.
After six Palestinians on Monday managed to escape from Israel's highly-fortified Gilboa prison, the regime implemented a repressive campaign against more than 4,500 Palestinian political prisoners in Israeli jails. Four of the six prisoners have been caught while the remaining two are still at large.
After the recent escape of the six inmates, Israel adopted collective punitive measures against the Palestinian prisoners.
The punitive measures include moving tens of detainees to solitary confinements, preventing inmates from going to the prison yard, banning prisoners from meeting their families, and closing the canteens.