Human Rights
Palestinian prisoners' strike enters a serious stage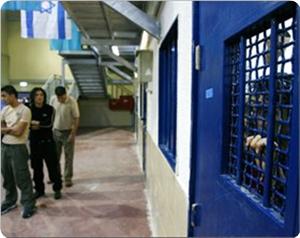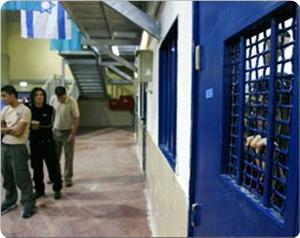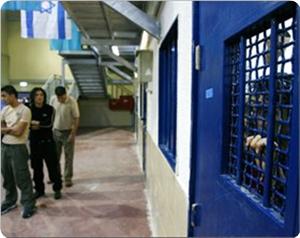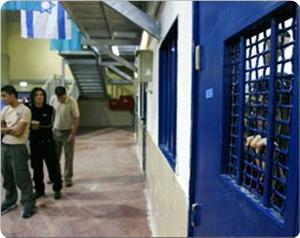 The Ministry of Prisoners Affairs denied the news of a Palestinian prisoner's martyrdom in the occupation's jail. Yet, there are expectations that the continuous hunger strike is endangering the prisoners' lives.
The Director of the Ministry of Prisoners' bureau Kayed Jarbou said, in an exclusive statement to PIC on Saturday, that the Zionist prison administration did not inform the ministry about any martyrs, noting that the dead man was actually a Jewish criminal and not a Palestinian. Thus, he called on the media to investigate the accuracy and credibility of the news at such a sensitive stage.
Yet, Jarbou revealed that because of the deteriorations of the prisoners' health, it is expected that some of them would fall martyrs.
Meanwhile, Ayman Chachniah, a member in the central leadership of the prisoners, warned the "Zionist enemy", in a press statement on Saturday, of the consequences of hurting any hunger striking captive, because that would open the door for strong reaction against the "Zionist authority".
He said that the resistance factions, who are seeking the liberation of the prisoners, are convinced that the only way is to capture Zionist soldiers, and asked for more mass movements in support of the striking prisoners.