Palestine
Palestinian Rams Car into Israelis in Occupied West Bank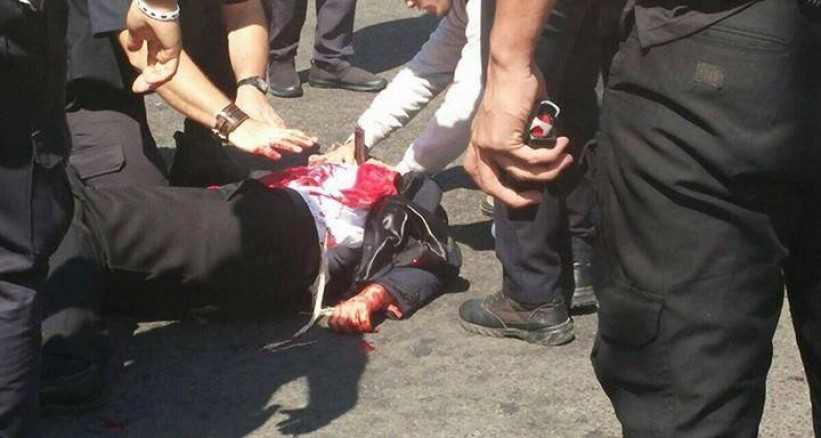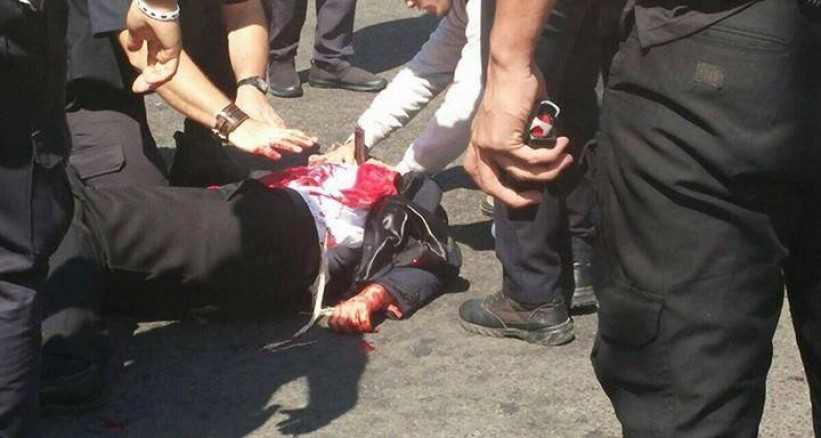 A car-ramming attack and a stabbing wounded five Israelis in the West Bank Sunday while the two alleged assailants were shot, Zionist authorities said.
In the first incident, a Palestinian rammed a group of Israelis with a car at a junction, wounding four of them, and was then killed by security forces, police said.
The alleged attacker was said to have driven the car into an area south of Nablus where Israelis typically gather to hitch rides. A checkpoint is located nearby and Israeli border police opened fire.
Israeli public radio described two of the wounded as in a serious condition.
Later, a Palestinian woman stabbed a security guard near a West Bank settlement and was shot, the Israeli police and army said.
The incident occurred at the entrance to the Beitar Illit settlement south of Al-Quds (Jerusalem). The fate of the woman was not immediately clear.
A wave of heroic knife, gun and car attacks have hit the Israeli occupation since the start of October.