Iran
Middle East
Palestine
Palestinian Released Prisoner Sheikh Khodr Adnan Dedicates Victory to Resistance Martyrs, Fighters
The Palestinian released prisoner Sheikh Khodr Adnan dedicated his victory over the Zionist jailer to the Resistance martyrs and fighters in Lebanon and occupied Palestine.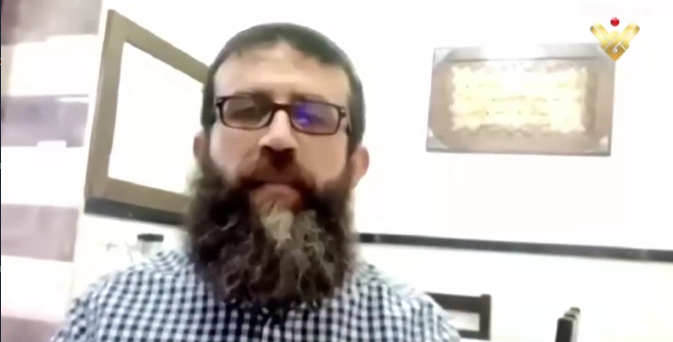 Adnan was released by teh \zionist ooccupation authorities after a 25-day hunger strike, knowing that he was arrested by the occupation forces on May 30, 20121.
Meanwhile, the Palestinian prisoner Ghadanfar Abu Atwan, who is also on hunger strike, suffers from deteriorating health conditions amid doubts about the Israel8i intentions to murder him him.