Palestine
Middle East
Palestinian Resistance Continues Striking Israeli Settlement, Military Sites
Amid reports about an imminent ceasefire in Gaza Strip, the Palestinian resistance factions continued striking the Zionist settlements and military sites.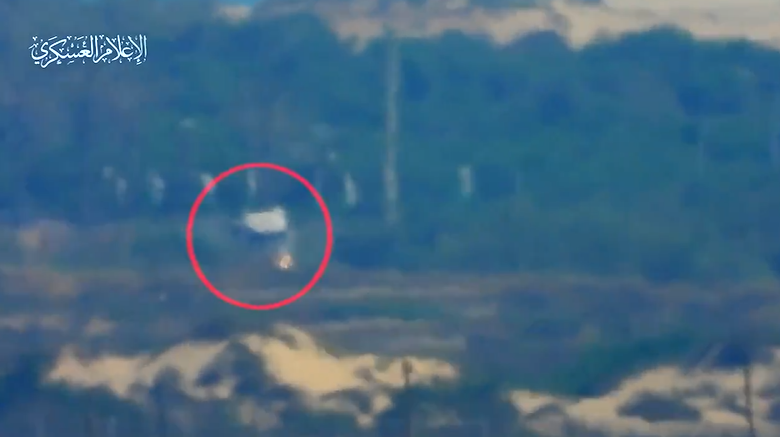 In this context, the Palestinian resistance fired a missile barrage at Ashdod, Sderot, Ashkelon, Nir Yitzhak and Netivot settlements.
The Palestinian resistance also dealt rocketry blows to Kissufim and Zikim military bases.
The following video shows Al-Qassam Brigades firing a guided missile at a military bus near Zikim military base.https://english.almanar.com.lb/ajax/video_check.php?id=106251
The Zionist enemy continued its aggression on Gaza Strip, killing 232 of its residents and injuring more than 1900 others. In response, the Palestinian resistance has fired around 4500 missiles at the Zionist cities and settlements since the start of the aggression on May 10, inflicting heavy losses upon the Israelis.